So here's a quirky question for you, does the performance channel work well for brand awareness? The answer is just as quirky: what do you think?
Most small retailers and businesses believe the performance channel is all about driving revenue, and so push out vouchers to anyone that will have them. Actually though, when it comes to voucher code sites, it's very difficult to have that all-important share of voice, especially when larger, tier 1 retailers are also competing in the space.
Whilst having a presence on those sites is very important in performance marketing, investing time in using publishers for brand awareness can also drive precious, targeted traffic to your site.
ROI comes in many forms in addition to financially. Each visitor delivers value as they engage with your brand, product or service and provided your journey is effective, they may leave their email address for future communications to them.
Using display-based affiliates can deliver impressions to a wider audience and enables the retailer to amplify their reach without expending more budget. As it's performance based margins and budgets are protected with this type of advertising.
Brand Awareness can be created with additional promotional methods including:
Blogs / Content
Comparison Engine
Newsletters / Email marketing
Sub Networks
Social Media
Overall; each targeting method can help expand reach to new clients.
For retailers of any size, spending time to reinforce your brand strategy can deliver an opening of new customers and visitors, and of course improved LTV of existing customers.
Related Posts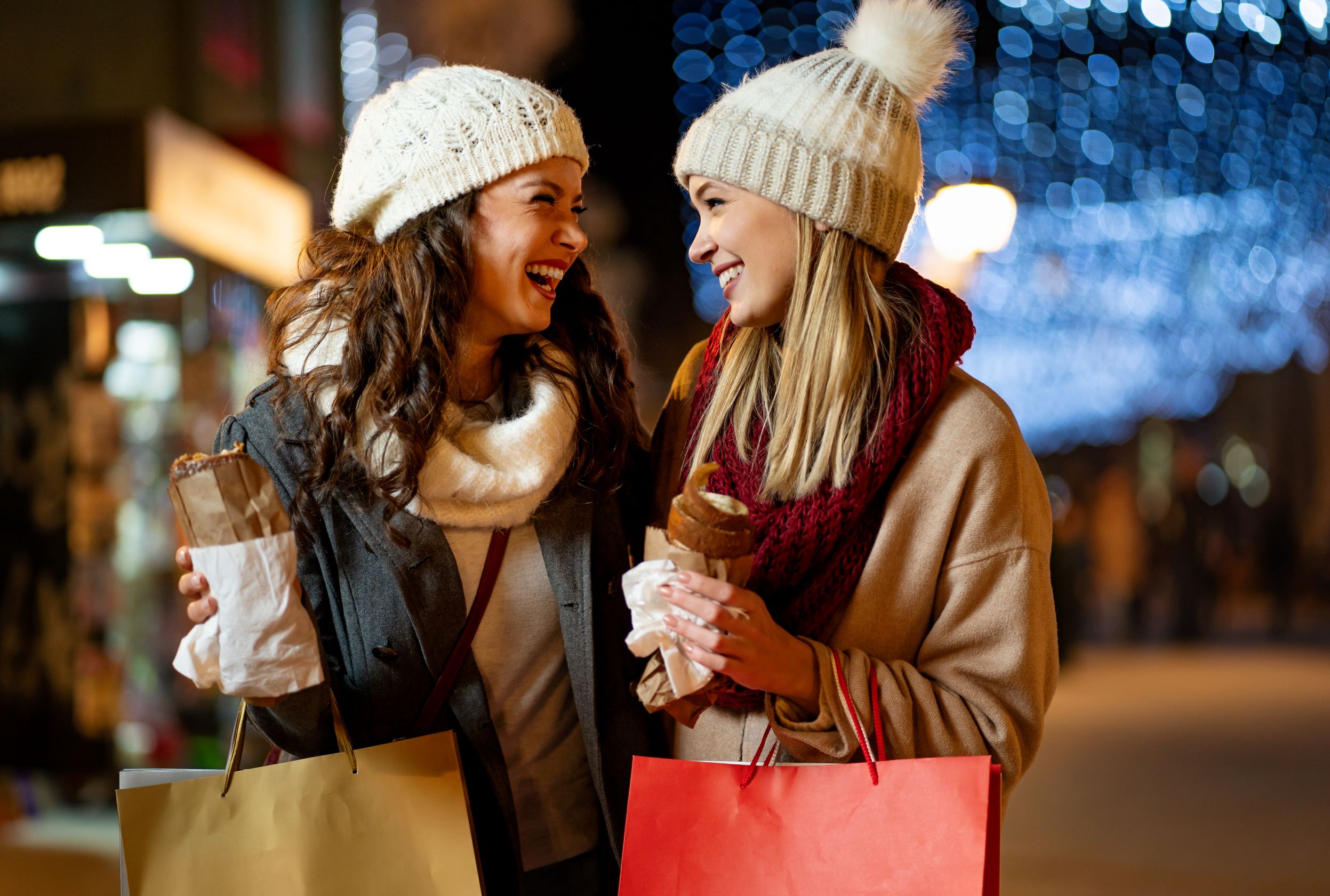 With another year rapidly fading in to the horizon in the rear-view mirror, and plans already set in stone for 2022, we thought it would be a good idea to take a little time to…
With Cyber Monday 2021 upon us, we take a look at how it has developed and even explore how it could be becoming a main rival to Black Friday for retail day of the year.