For centuries the local, independent retailer has dominated the nation's high streets, but during the last 30-something years, they've been locked in a constant battle to keep out national chains and corporate giants from infringing on their precious territory. When asked why, indie retailers will always suggest that they're being priced out of the market.
A quick search of the internet revealed thousands of protests and oppositions across secondary and tertiary downs up and down the country every time supermarket giants – such as Tesco – revealed plans to lay their foundations in the back gardens of local residents. Almost always those oppositions are lead by independents, who, to this day, repeat the message that 'they take away the people from the high street'. One could agree that they have a point; why go to the high street for staples like groceries and bakery when a warehouse-type building has it all and, mostly likely cheaper.
As a result, shopkeepers exclaim that they cannot compete on price and that supermarkets and other national retailers, and that's the reason they're struggling to keep afloat.
Whilst in a number of cases this is evidently true, there are in fact an abundance of other reasons why independent retailers are struggling, if not failing.
To understand this, we take a look at a local retailer, gone national – Superdrug. With the first store opened in 1966, the company quickly grew in size to more than 40 stores by the early 70's and by the end of the decade, were approaching 80 stores in the UK. Fast forward to the 2010's and they had over 400 stores across the country.
The mechanisms behind their success was based on their approach – bringing new, innovative products to the consumer, at an affordable price and, to diversify. In 2010 the chain launched The Perfume Shop but in addition kept expanding their proposition in-store with pharmacy, own-brand products and establishing themselves as a trusted name on the high street.
But the story began as an independent store, much like those today. Whilst in today's climate it's arguably more difficult to replicate the same success, few could argue that independents could still thrive by applying three basic principles; value, proposition and trust.
Starting with value, doesn't necessarily mean the cheapest price for the product, the consumer is almost always happy to pay a (slightly) higher price than it's corporate competition because of the experience the local shopkeeper has to offer. However, on some items single-store retailers are pricing themselves out of the market, with an average sale price of 63% more than chains. If that margin was lowered, the temptation to stay local would be ever more prominent.
More importantly than price, however, is proposition. A recurring theme between independent stores, especially within fashion and homeware verticals is they simply can't keep up with trends. The likes of Primark and Next have teams of buyers discovering next season's looks, whilst the shopkeeper themselves are struggling to stock this season. This extends to the heart of the retailer's core problem – it doesn't stock what the consumer actually wants. Consumers aren't put off by shopping locally, in some instances it works out cheaper and easier than driving to and out-of-town supermarket or larger town/city to do their shopping. But in a majority of cases, what the local shops have to offer is great for nostalgia, but doesn't cater for the needs of today.
Finally, trust. Whilst some retailers have heritage dating back hundreds of years, for the residents of the town this is relatively unknown. Small independents don't seem to focus on sending a message of trust to their potential customers. On the opposite side, teams in their dozens are employed across 'brand management' – how their brand is seen, perceived and absorbed. This generates a feeling of trust among consumers, and creates demand to buy their products. This mechanism can easily be replicated with independent stores – albeit on a much smaller scale.
The rise of online
Another area of struggle not seen up until the naughties is online shopping – another nail in the store's coffin. Whilst few could argue that online is a supporting factor in the decline of the high street as a whole, nothing beats the experience of holding the product you want to buy in-store. Independents could do well to stock popular online-based products that their retail competitors don't, thus creating a unique proposition for their own business, and a quicker solution than to 'buy online'.
Ecommerce should be seen as an opportunity by each independent retailer – not to try and compete against the goliath in an extremely volatile environment, but play to the niche of what customers are searching for that they can't already find on the high-street.
They can still succeed
Retailers in a way have never been so fortunate to have an opportunity to grow their business, even today. The embedded presence of social means local stores can reach out to their local population to tempt them in, as well as a wealth of on-demand consumer data at the click of a button.
The consumer won't always come, but they're out there to entice – and it's easier and cheaper than ever to do.
Related Posts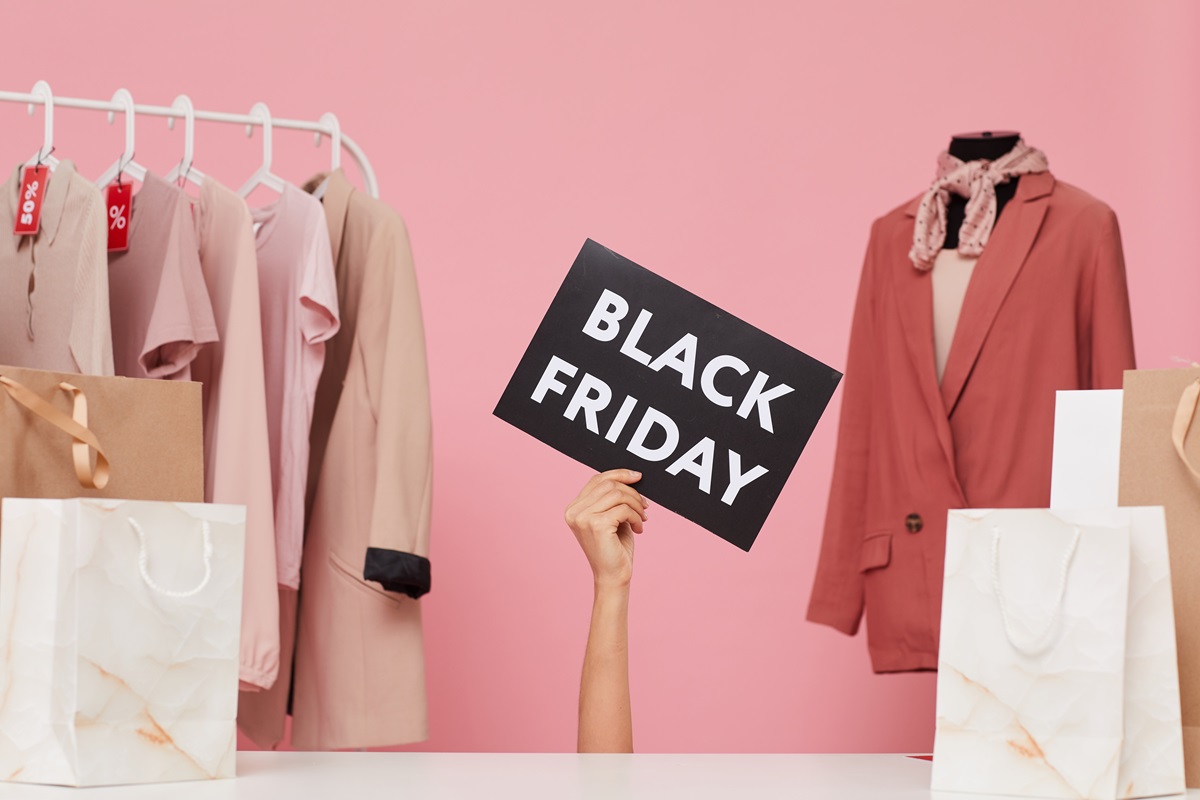 Which sectors were the strongest — and most surprising — performers in this year's shopping event? Thoughtmix has the data and breaks down the insights from Black Friday 2023.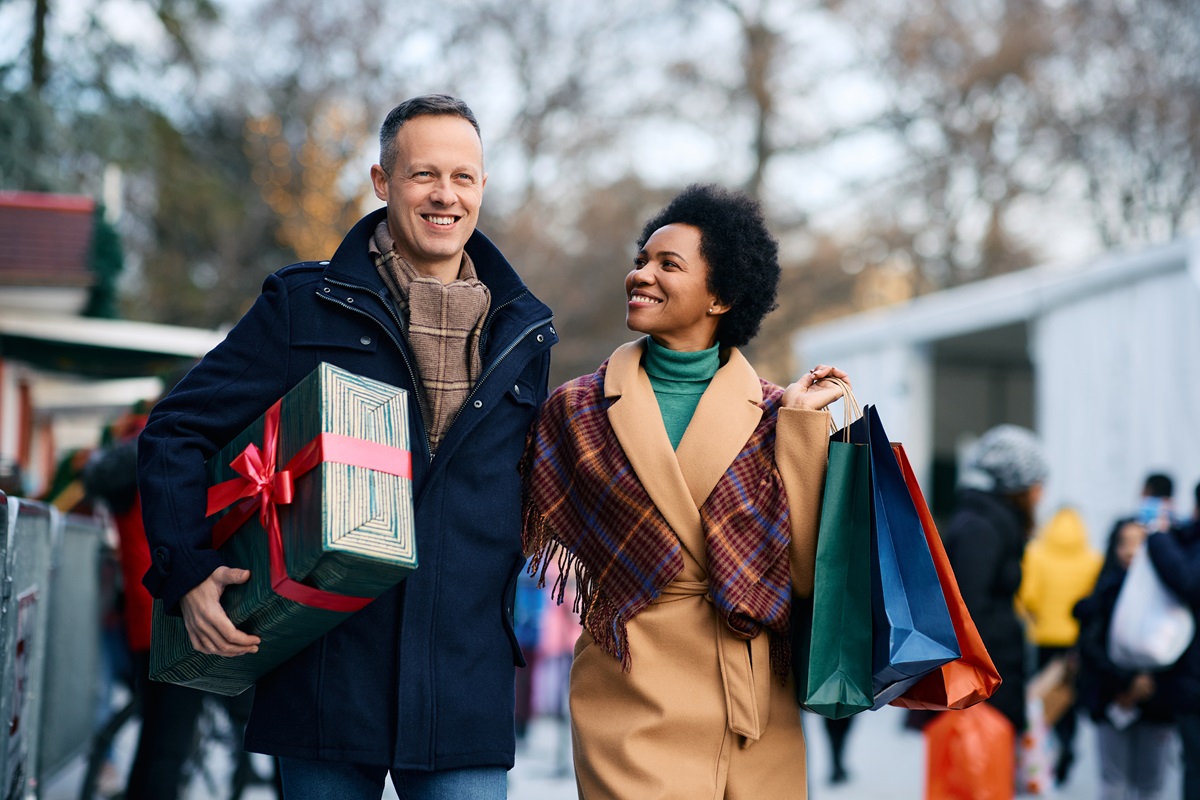 A smart marketer's guide to the Christmas marketing strategies needed to achieve record sales and new customer acquisition during the festive season.