Global affiliate management specialists ThoughtMix today announces its Membership with the US body, the Performance Marketing Association (PMA).
Set up in 2008, the PMA is the only trade association representing the performance marketing industry. Designed to promote growth of the industry, set standards and best-practice for industry practitioners and to enhance the profile of performance marketing, it was only natural for ThoughtMix to join, owing to its own values of high standards and best in class compliance.
Alongside its sponsorship for US event AMDays, the move to join the PMA was to help shape the future of performance marketing across the Atlantic, having already invested heavily in the performance marketing industry in the UK with the launch of its own, free-to-attend affiliate marketing conference – The Affiliate Marketing Expo.
On announcing the news, ThoughtMix MD Steve Bryant hailed it as another step closer to establishing itself in the USA; "ThoughtMix is already a global affiliate management specialist, but we want to do more for the industry we lead in, in all of the territories we serve. Becoming members of the PMA allow us to do just that, and firmly establishes ourselves in the US market. I'm very proud of where we've come."
With further plans to establish a physical office in the US, as well as an aggressive launch strategy for the territory, the UK based affiliate management agency is taking its disruptive, fixed-fee approach to a significantly larger market, and aims to lend its knowledge to help both US and International advertisers grow further with their affiliate channel.
Related Posts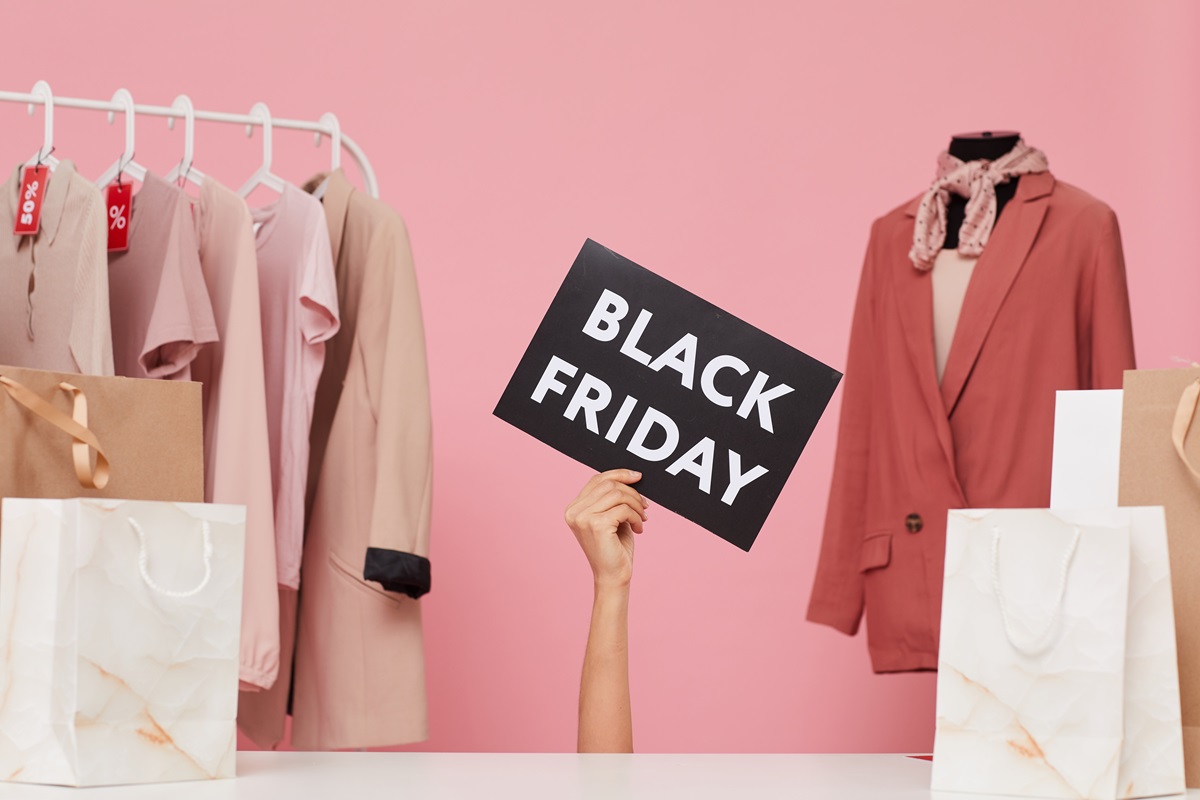 Which sectors were the strongest — and most surprising — performers in this year's shopping event? Thoughtmix has the data and breaks down the insights from Black Friday 2023.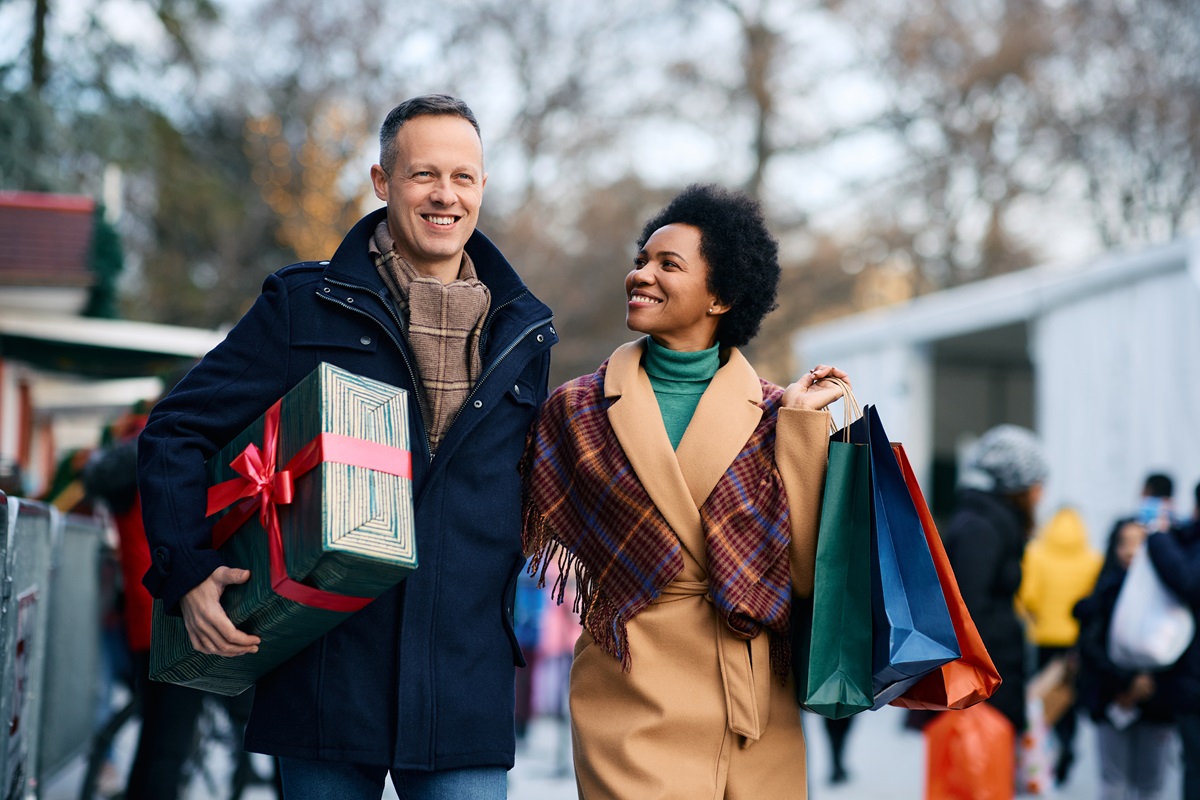 A smart marketer's guide to the Christmas marketing strategies needed to achieve record sales and new customer acquisition during the festive season.