The affiliate channel is fast becoming populated with more competitors than ever. We've seen a lot of turbulence in recent months from retailers who traditionally perform very well, however smaller retailers operating in the same segment are often able to offer a greater proposition to consumers through the affiliate channel. As we've also seen globally, brand trust is also becoming less significant within the buying process.
This then instigates change within the larger organisation's affiliate channel, and there's no reason why revenue growth isn't achievable. Whilst offering the same proposition as smaller brands may not be feasible when it comes to margins, there's plenty of small, proactive changes to your programme can begin to build revenue without harming margins.
1) Review Your Network
This is often overlooked by affiliate managers and performance teams in general. All networks have cannibalisation of publishers, however each network has strengths within a particular segment. The key to this review is to expand your programme to additional publisher types and methods. Consider using more display affiliates to amplify your brand's reach further than smaller organisations. This is especially beneficial with publishers who promote brands within your industry. The more exposure you achieve, the more successful you'll become. It may be apparent that your current network isn't building new publishers quickly enough, or simply doesn't have the number of publishers on its books.
2) Incentivise New Customers
New customers are a great way to drive acquisition. It's often the case that the majority of revenue from affiliate comes from existing customers, so by producing a new customer proposition you're going to attract a new wave of consumers, which is great for the figures. Cashback websites are a great place to start, where there's the potential to offer new customer rates and a different rate for existing customers.
3) Increase Your Exposure
Most content publishers – especially Voucher and Cashback Websites – offer increased exposure by the way of tenancy packages. This enables you to get exposure to their wider audience, and not just those who visit the category your brand is listed in. Naturally this results in higher clicks, but more importantly you'll start to receive visits from new customers which begins to expand your revenue stream.
4) Be Agressive. Sometimes.
Time-limited promotions spark intense conversion from savvy shoppers. We've ran many promotions which are limited to a day or two, or even just a few hours. This quickly gets picked up among publishers and social commerce portals like HotUKDeals. This will drive interest to your brand and increase conversion, but also reactivate previously churned customers.
5) Utilise Existing Promotions
Existing on-site promotions can be equally effective as a proposition through the affiliate channel. Make sure that your promotions are visible across all marketing channels. Promotions can include free delivery, discounted products and more. The more content you have on partner websites, the more visible your brand will become.
So there's 5 top tips to increasing revenue from the affiliate channel for little investment. Speak to an affiliate specialist to find out how ThoughtMix can make a real difference to your affiliate marketing.
Related Posts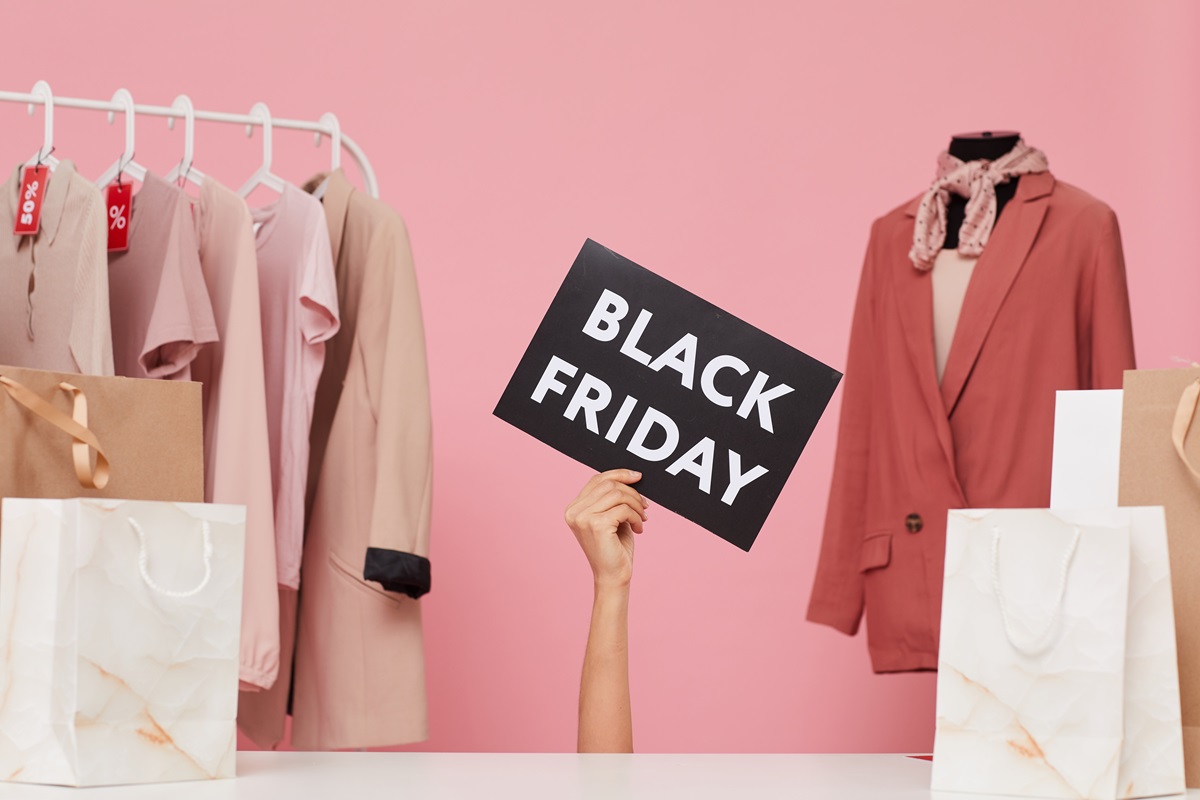 Which sectors were the strongest — and most surprising — performers in this year's shopping event? Thoughtmix has the data and breaks down the insights from Black Friday 2023.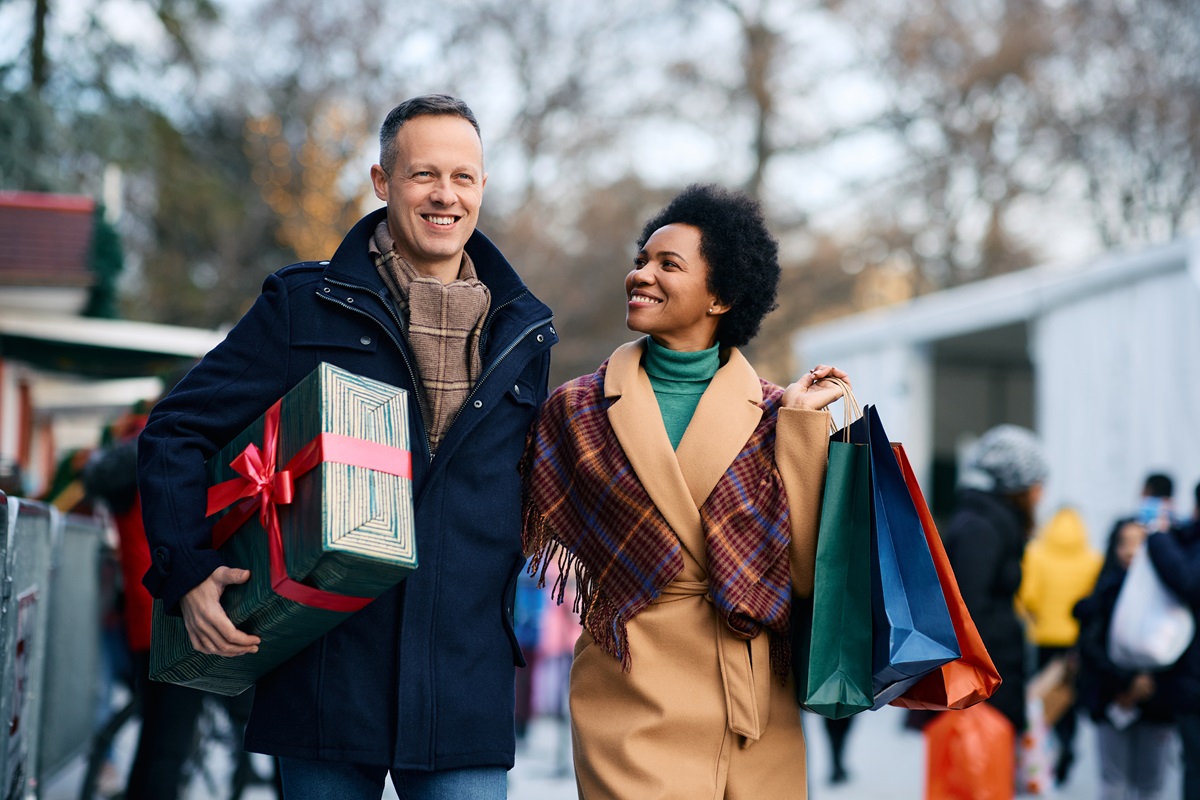 A smart marketer's guide to the Christmas marketing strategies needed to achieve record sales and new customer acquisition during the festive season.