Affiliate marketing is often associated with paying a commission based on a sale through an commerce retailer. That remains the bread and butter, but another significant use is lead generation.
Lead generation is used primarily on programmes that provide a service rather than a product. For example, if a business is looking to increase their mailing list, they may pay a reward for each contact added through the affiliate. For educational institutions, a reward may be paid for each new prospectus downloaded.
The channel is unique as it attracts audiences in almost every sector, across both B2C and B2B, so targeted lead generation campaigns often result in a much lower cost-per-action versus traditional forms of marketing including PPC – ideal for those looking to make their budgets work harder.
The fundamental difference is that using the affiliate channel for lead generation means you'll gain from continuous exposure, whether that be from a display affiliate or email marketer, but only pay on a successful lead.
Typically, businesses/advertisers would pay set fees to media partners to produce content in front of their audience, regardless of the return. However, using affiliate marketing offers a lower risk approach, but maintains the audience that you want to attract.
ThoughtMix offers a management service for your Lead Generation campaign. If you're looking to attract new visitors, grow your subscriber base or even increase applicants for your College, we'll help you through the entire process.
Related Posts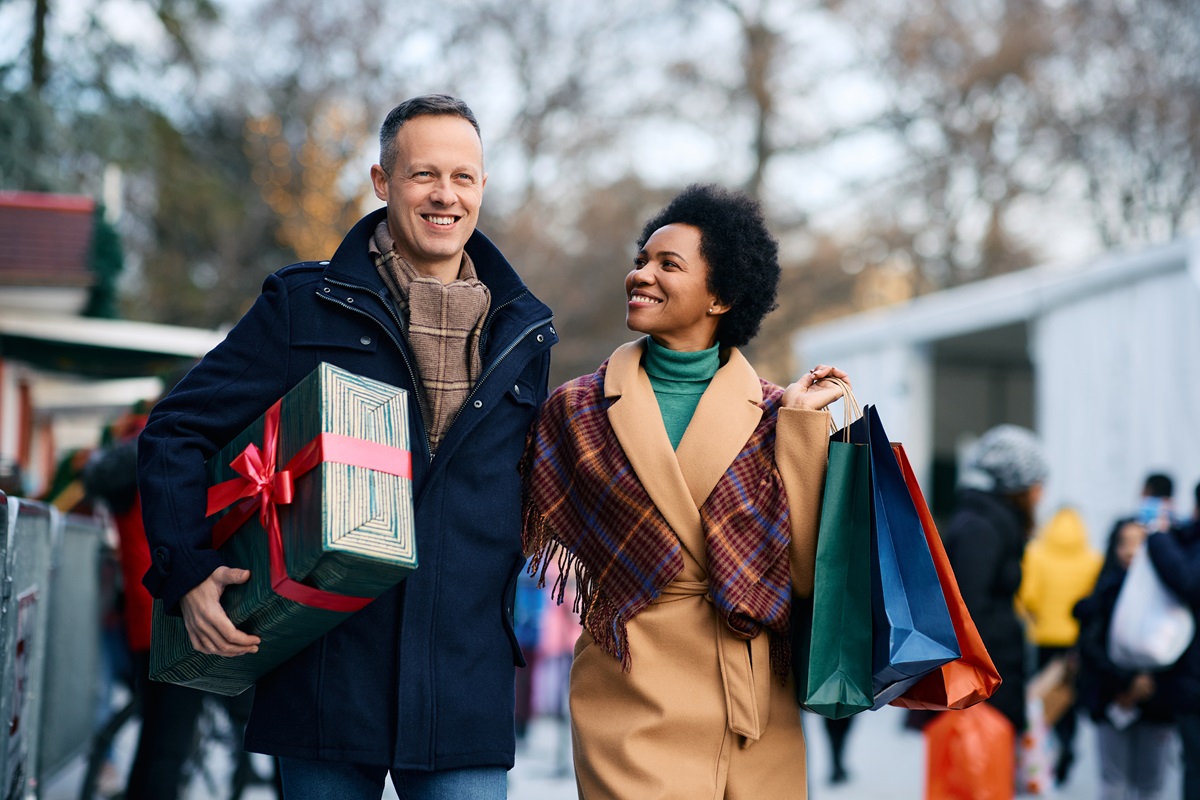 A smart marketer's guide to the Christmas marketing strategies needed to achieve record sales and new customer acquisition during the festive season.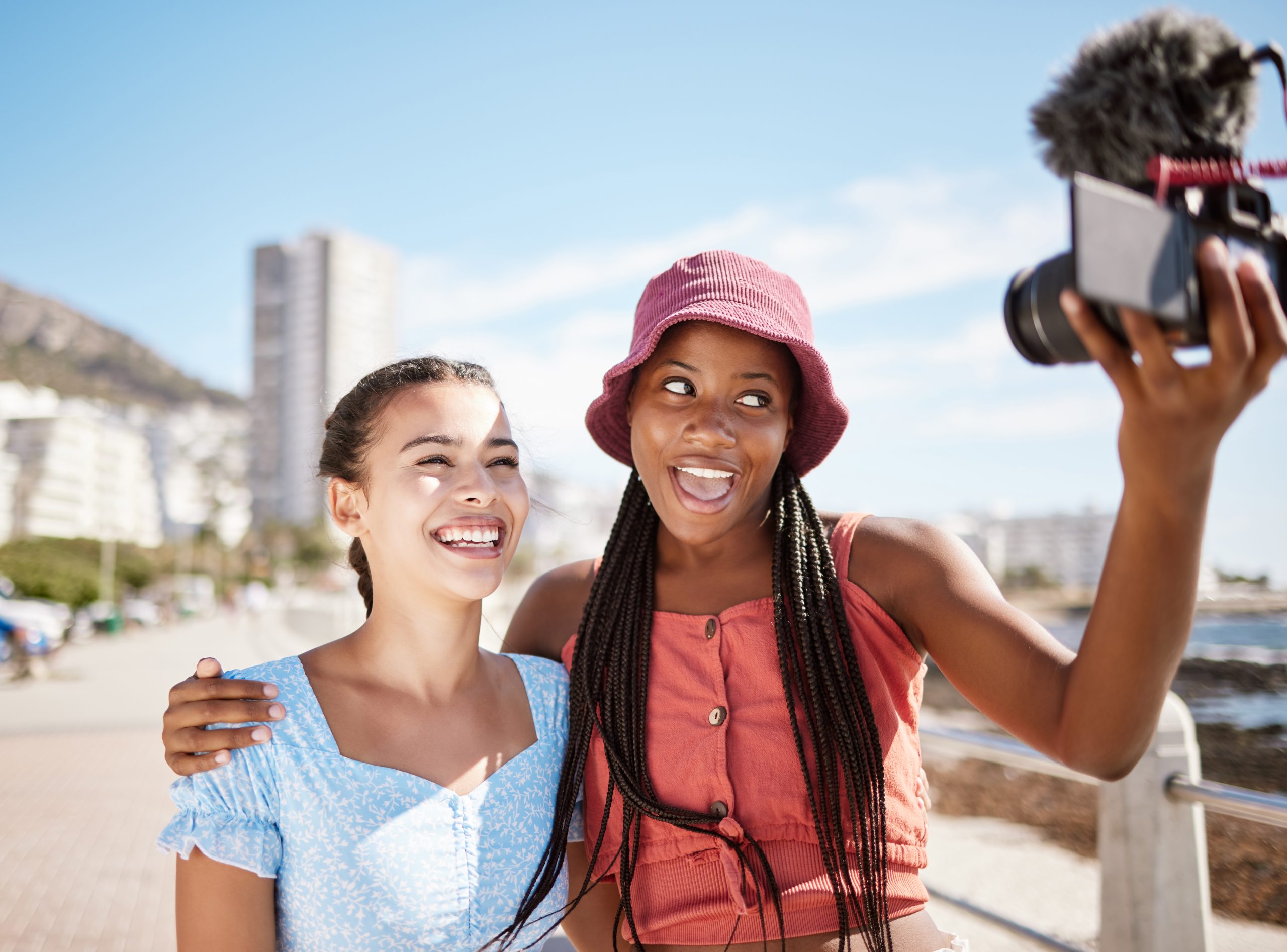 Instagram this week launched a new link feature to enable creators to use affiliate tracking links from their bios. The new feature allows pages on the platform to link to up to 5 destinations, including…