Performance Marketing Insights (PMI) is returning this year to the Westminster Park Plaza on 29th-30th October 2015 and ThoughtMix are happy to announce they are exhibiting at the event.
PMI is a prolific event in the performance marketing calendar where retailers, publishers, networks and agencies share and collaborate over the two day event, enjoying thought-provoking talks and seminars as well as learning of new technologies to grow merchants' performance marketing channels.
After a successful event in Berlin earlier in the year, PMI London 2015 is set to be a great year for everyone involved.
Owing to the nature of the event, ThoughtMix has taken the opportunity to exhibit as a fresh, exciting performance marketing agency, leading with the tagline of 'Something a little different'. As a fixed-cost, fixed-resource proposition, ThoughtMix has taken the agency proposition in the performance channel and made it more transparent, from the deliverables right through to the end-billing to make sure the merchant always succeeds.
You'll find ThoughtMix at Stand #18 – come and say hello!
Over the two days you can talk to our performance marketing experts including our Partnerships Director, Steve Bryant, about what makes a successful program. We're also providing ReviewMix™ – our fast, effective program review service. Sit with us as we talk you through your program and its opportunity.
But it's not all serious, ThoughtMix have lined up its very own Pick 'n' Mix stand filled with everyone's favourite sweets for you to enjoy – but please enjoy responsibly!
Best of all, for everyone who receives our ReviewMix™ service, you'll be treated to a glass of Champagne while we talk through it.
If you'd like to meet us at the event you can schedule a private meeting with one of our specialists on our PMI London page here.
Look forward to seeing you there!
Related Posts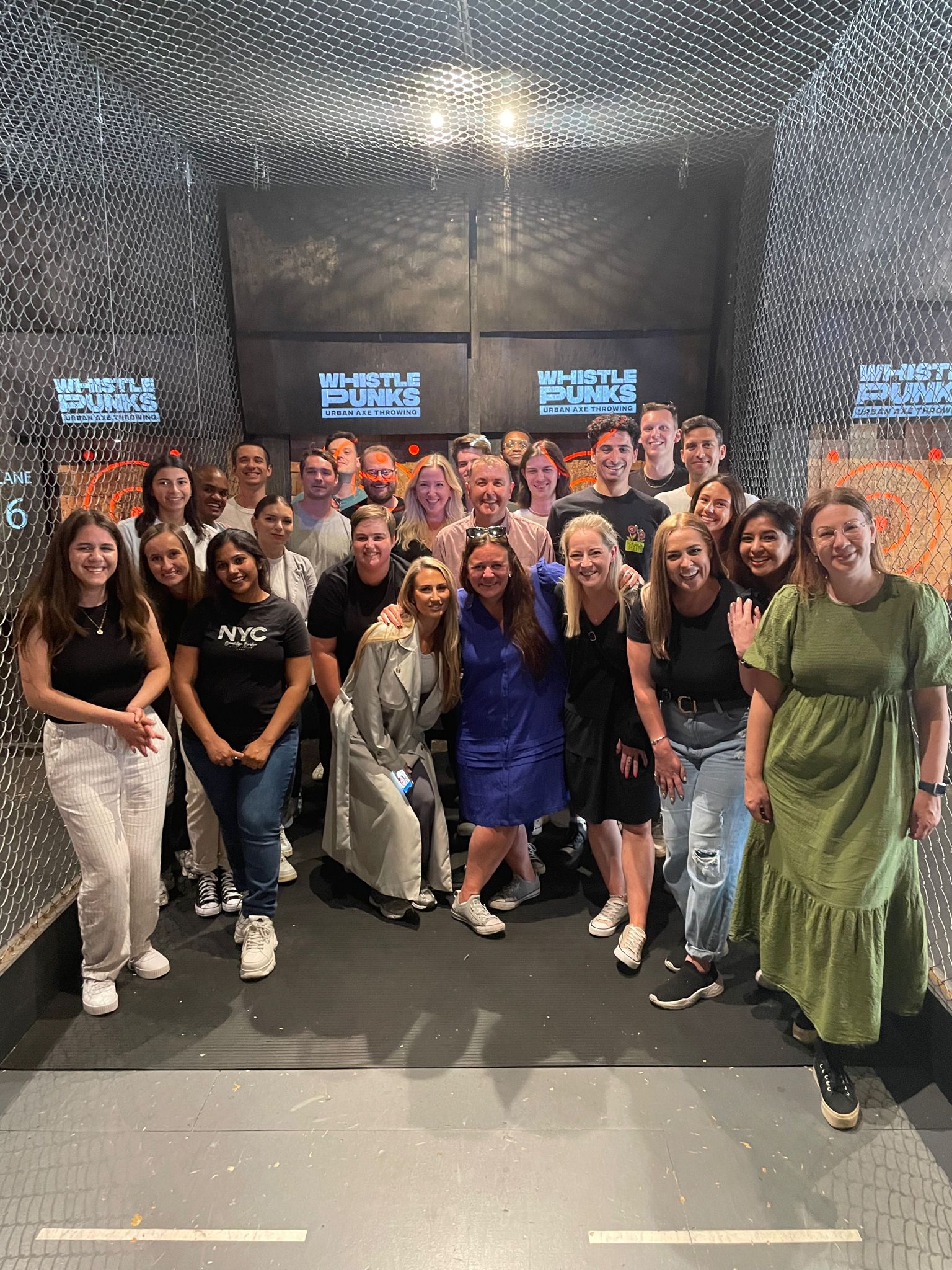 Last week, Thoughtmix hosted the next instalment of its Partner Days, this time by taking a group of networks and affiliate partners Axe Throwing alongside our Client Services team. Publishers from across the partner landscape…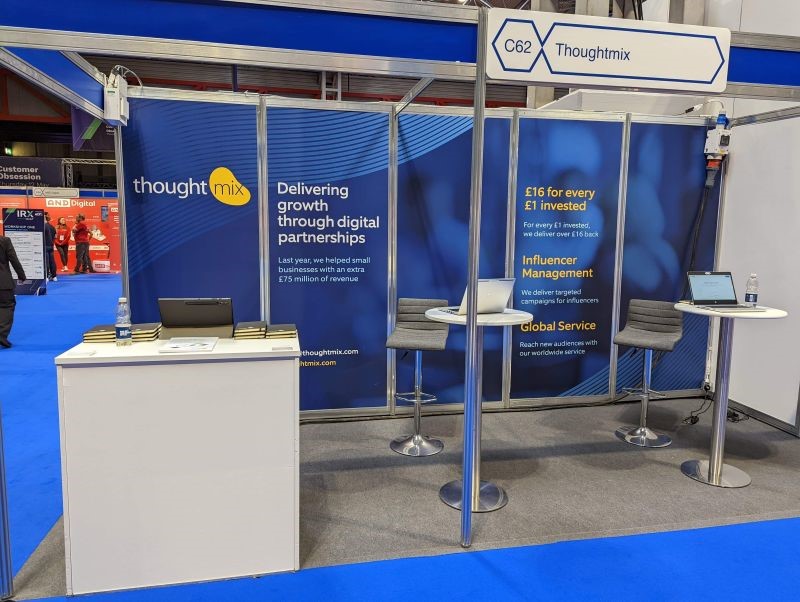 One of e-commerce's biggest conferences took place this week, with IRX 2022 being held on Wednesday 11th & Thursday 12th of May at the NEC Arena in Birmingham. This year IRX focussed on "the technologies…