Posts Tagged: performance marketing insights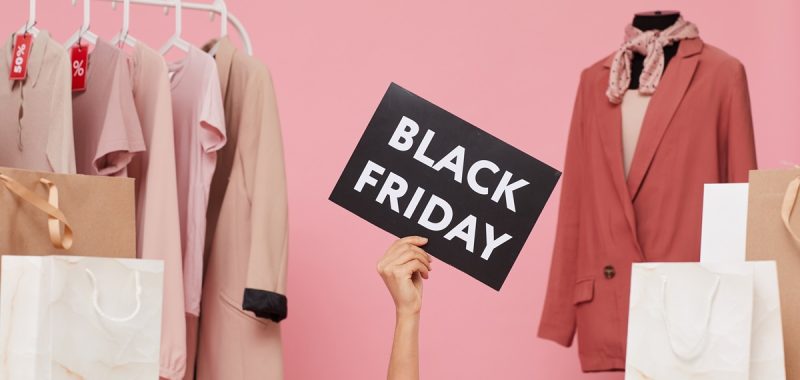 Which sectors were the strongest — and most surprising — performers in this year's shopping event? Thoughtmix has the data and breaks down the insights from Black Friday 2023.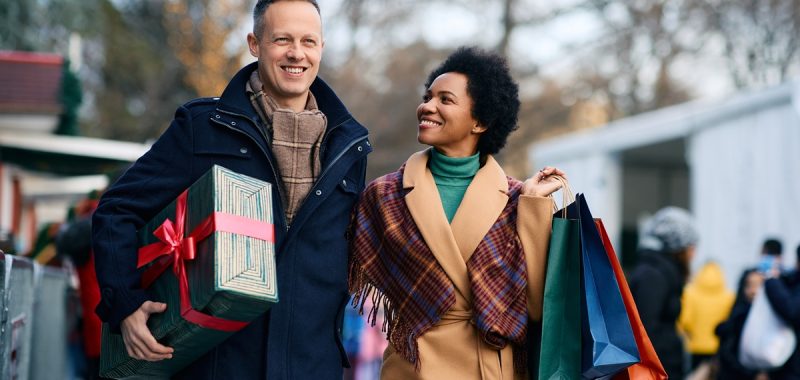 A smart marketer's guide to the Christmas marketing strategies needed to achieve record sales and new customer acquisition during the festive season.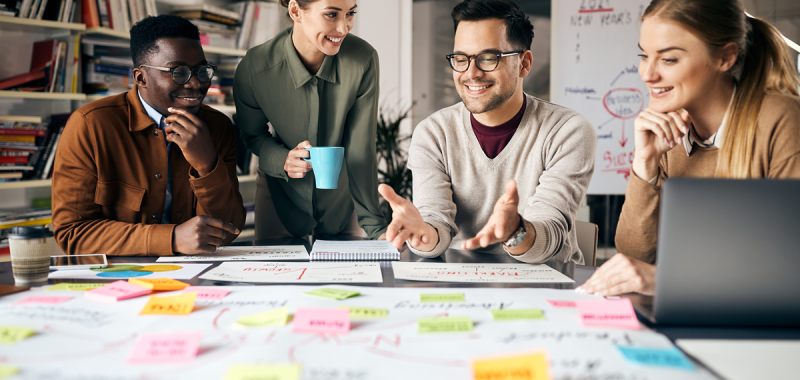 These are the top 5 affiliate marketing trends to watch for and some of the affiliates you can work with to create winning strategies in 2024.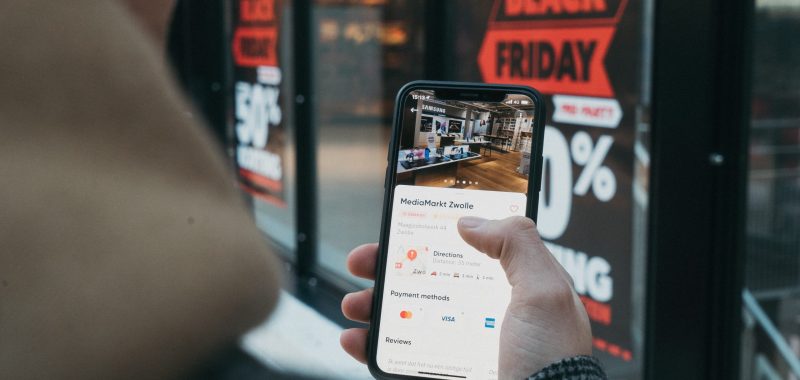 Here are 3 ways you can boost Black Friday 2023 sales according to affiliate marketing experts.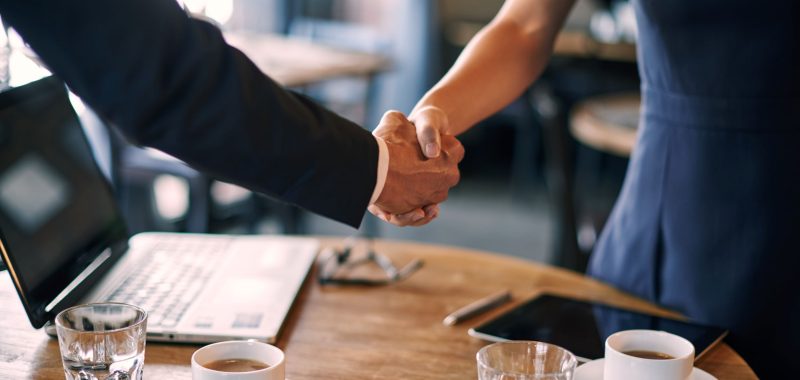 This week we take a look at brand partnerships and the benefits they can have for companies, as well as highlight two recent examples of successful partnerships.
ThoughtMix is attending the Performance Marketing Insights conference next Tuesday and Wednesday (25-26th) in what will be the 10th conference of its kind. As a previous exhibitor and sponsor, ThoughtMix is proud to announce its…
Performance Marketing Insights (PMI) is returning this year to the Westminster Park Plaza on 29th-30th October 2015 and ThoughtMix are happy to announce they are exhibiting at the event. PMI is a prolific event in…