Many brands are looking to adopt a bloggers/influencer strategy and some take a broader approach by working with lots of different types for one off pieces of content. Ideal when combining this with an SEO strategy, but there is more to be said about working with a smaller amount of bloggers over a longer period of time.
There are many reasons why working with bloggers can help support a brand's overall digital activity, but it can change depending on the goals. For example, if your brand is a smaller, newer brand needing to expand their reach, working with selected bloggers over 3 or 6 months builds trust in the brand and helps generate awareness to your future customer set.
It's important to remember that consumers need to be introduced to a brand at least 3 times because they consider purchasing. This can work in a variety of ways including display and retargeting but if you are working with bloggers it's wise to adopt the same approach. If a blogger introduces their audience to your brand numerous times, they learn to trust the opinion of the bloggers and their recommendations. Additionally, posting about a brand consistently over a few months looks far more organic and will give the brand a better measure of ROI.
Whilst initially this might be costly, building a consistent content delivery campaign not only helps build trust in your brand, but helps reinforce awareness of your brand's ethos, mentality as well as the products it has.
Before embarking on creating a blogger and influencer campaign; consider the goals, the focal point of the content, as well as the measurement you're going to use to validate its success. While customers love to be introduced to a new product, they also love to be introduced to new brands which fit their lifestyle. Sometimes sponsored content can focus on who you are as a brand; your values, ethos and history, which provokes a visit to the website, subliminally suggesting a purchase.
Be careful not to over-measure your campaigns. Marketers and PR teams are guilty of asking influencers to jump through hoops to meet the brand's objectives, but this can lead to sour relationships to a potentially lucrative influencer. Equally, the right measurement is key. At this stage in the funnel, revenue shouldn't be the primary performance indicator, especially if you operate on a last-click basis. There is plenty of evidence and research to support the influencer's role in the end purchase, but the primary objective of the influencer is to create awareness and ultimately, influence the decision of the consumer.
If you're investing in sponsored content, and paying for posts, consider the overall impact of the influencer's post, from likes and shares, to visits to your site, as well as the revenue it may have driven. Some posts create an enormous social impact and visibility but fail to deliver direct revenue, however, this doesn't mean the success of the post was any less beneficial, it simply means you've created further awareness to even more new customers.
Related Posts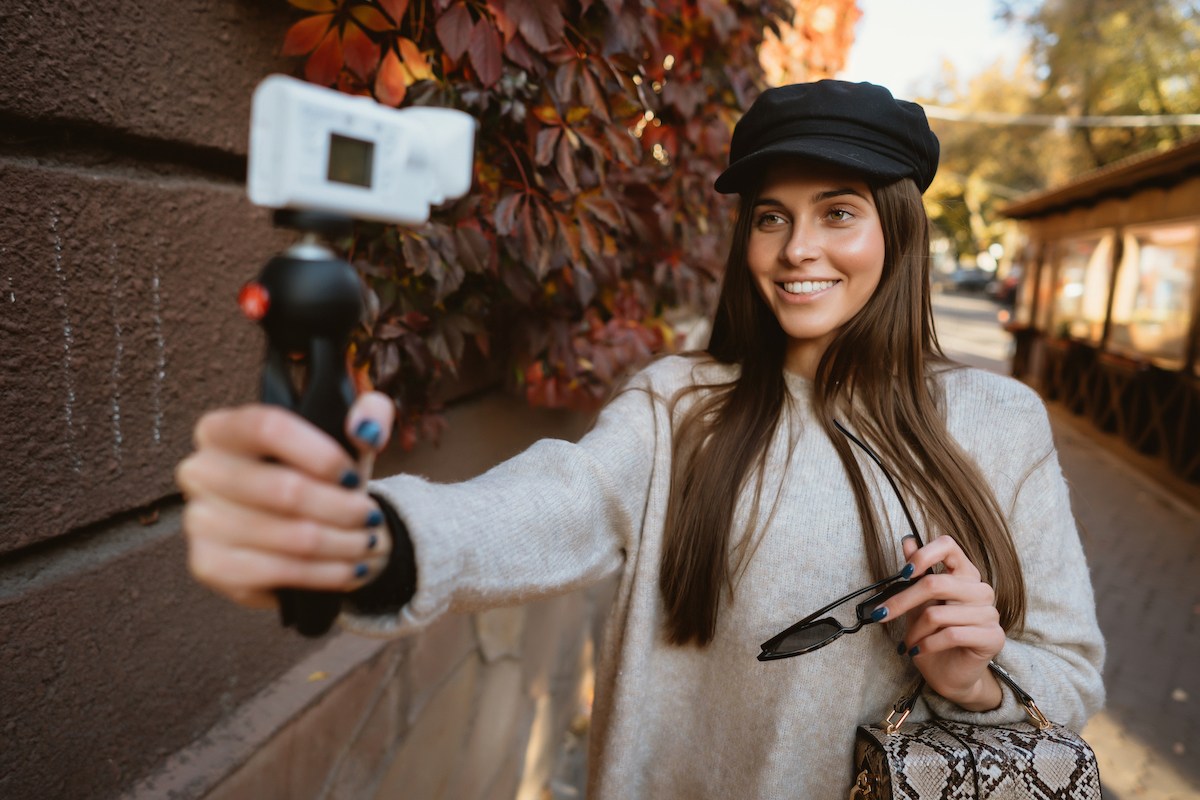 "Influencers" have been all the rage for the past few years, growing massively in popularity and creating internet "celebrities" through platforms including YouTube and Facebook. Brands quickly attached themselves by launching brand partnerships with them,…