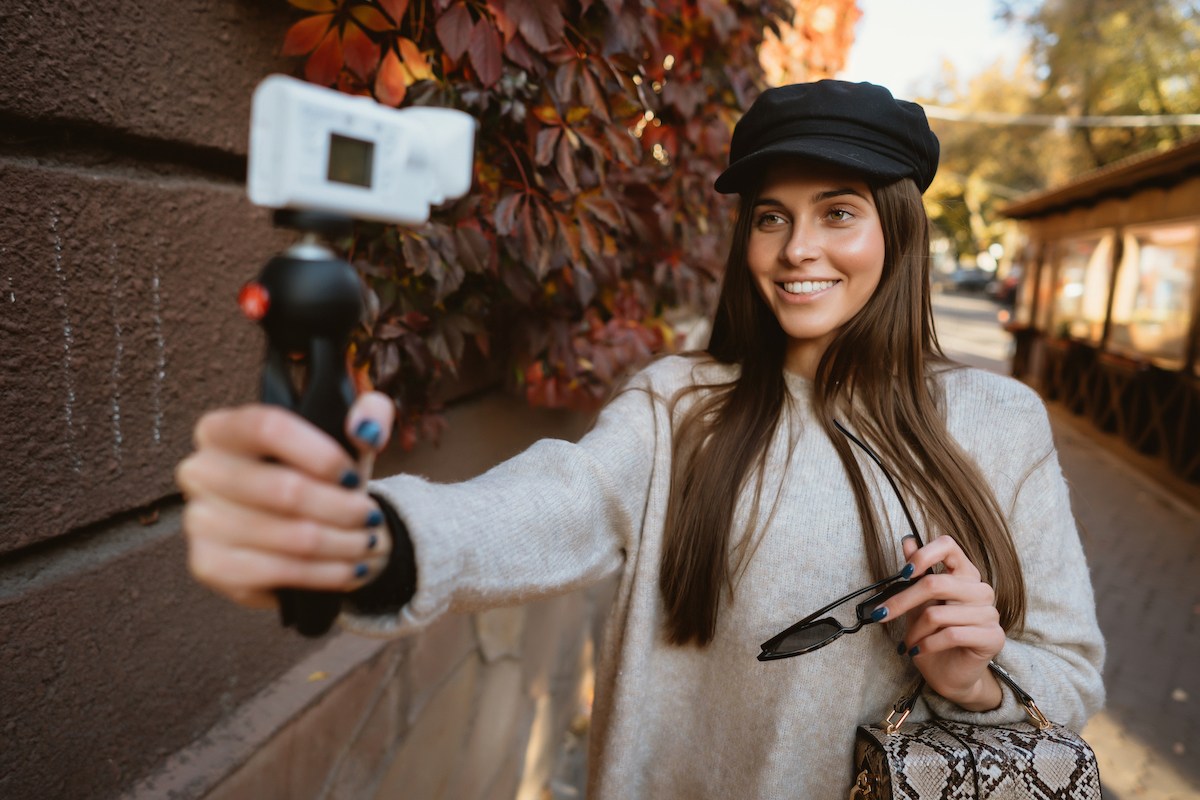 "Influencers" have been all the rage for the past few years, growing massively in popularity and creating internet "celebrities" through platforms including YouTube and Facebook. Brands quickly attached themselves by launching brand partnerships with them, or producing content-based campaigns through Instagram. Some went viral. Tales of "selling out within the hour" on popular cosmetics and fashion, while for others it's made a hobby into a full time job.
However, the bubble is slowing starting to burst, at least from an advertising perspective. The tech-savvy millennial knows all too well when someone's deliberately posting because they're getting paid. Suddenly breaking with their two-tone effect pictures with some protein or dress saying "omg i just love this new outfit i got from XYZ". That's perhaps one of the reasons only 4% of people trust what influencers say online, says media agency UM.
In the UK, the Advertising Standards Authority (ASA) has clamped down on these poised tweets, demanding viewers know that it's an ad.
For most advertisers, Influencer marketing is the way forward. More advertisers want to get involved and find their viral moment, quickly finding a wide variety of influencers through bloggers and vloggers to talk about their new product.
The same happens through affiliate. Advertisers offer out the delights of a few percentage points of commission in the hope of a tweet or blog written about them – and it rarely happens. On the other side, influencers rarely make an impact on sales and traffic for advertisers. That seems like a stalemate – and it is – until you fully understand the role of an influencer.
Crucially, bloggers are content creators above and beyond anything else – their job is to write content that appeals to their set of audience. But it's more than that. Rather than creating such a hype about your product that everybody clambers towards making a purchase there and then, the content stays around forever, increasing brand viewability. Alongside your other marketing, helps to continue increasing trust and awareness of your brand, to make the eventual sale.
Advertisers can't use traditional ROAS/ROI calculations to monitor the success of an influencer. Most certainly, it's engagement of that post/campaign which supports the impact of your brand on that audience.
Just because the post didn't lead to direct sales, doesn't mean it didn't work. Most collaborations fail because of the expectation of revenue as a result of the campaign. Ignoring the partnership element, therefore, could actually harm your campaign and brand, rather than benefitting it.
Related Posts
Many brands are looking to adopt a bloggers/influencer strategy and some take a broader approach by working with lots of different types for one off pieces of content. Ideal when combining this with an SEO strategy,…