The channel at the top of marketing strategy meetings is content marketing. Not only a support to SEO, but content marketing acts an inflecting tool for customer acquisition.
Most retailers would agree a constant focus is acquiring new revenue into the business to excel its growth. Of course, traditional acquisition models are attached to a hefty price tag. In a shift of trend as margins are squeezed and competition fierce, retailers are looking at alternative, cost-savvy marketing tools to reach new customers.
Some 76% of businesses use content marketing in the USA, set to rise sharply over 2016 however its effectiveness is yet to be proven across investors in the channel. Whilst spend is continuing to rise in content, many advertisers are choosing to harness the power of content marketing via their affiliate channel. Content based affiliates in the form of native content, social media, communities and bloggers. Collectively, these niche publishers attract tens of thousands of visitors seeking to engage with advertisers across a range of verticals.
Typically, commercials would be agreed directly between the advertiser and the content hub, with the retailer generating their own content to be delivered on a regular basis. However under the affiliate model, both the affiliate and the advertiser contribute to content creation, reducing strain with in-house marketing teams and offers an impartial, yet influencing, view from affiliate content creators.
This is typically common with bloggers. With the age of digital, some bloggers and vloggers have gained their own recognition as a content creator, amassing thousands of followers across their social platforms. Advertisers have, for some time now, been working their way in to monetising that content as these figures represent a key influencing tactic to their target customer demographic.
Within the affiliate marketing model, commercials are a lot more attractive. Given it's performance-based nature, advertisers are able to benefit from mass content creation and influence, but only pay out on action. In an effort to earn their share of commission, affiliates work harder to achieve this by delivering extra exposure across their own audience, delivering a semi-viral effect.
Of course there's the ongoing debate of commissions being attributed to another affiliate further down the funnel, often the voucher publisher taking the credit for sales after their initial engagement with the advertiser. However various strategies aim to combat this to support publisher relationships with content producers. ThoughtMix works with content producers to help them achieve more last-click sales, supporting a well balanced, affiliate management solution.
Related Posts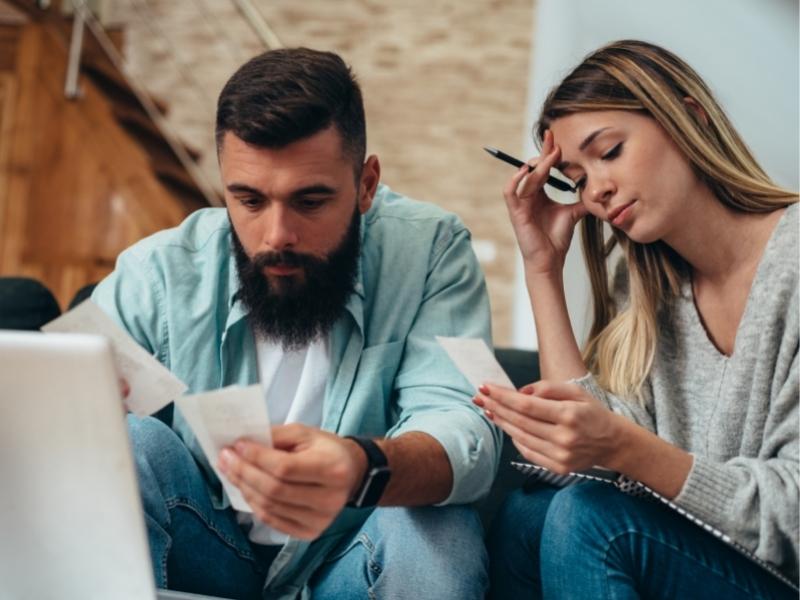 While of course the focus is on hard-pressed low income families during a cost of living crisis, the "heat or eat" challenge posing many of us in today's high-inflation, low growth world. While buzzwords like…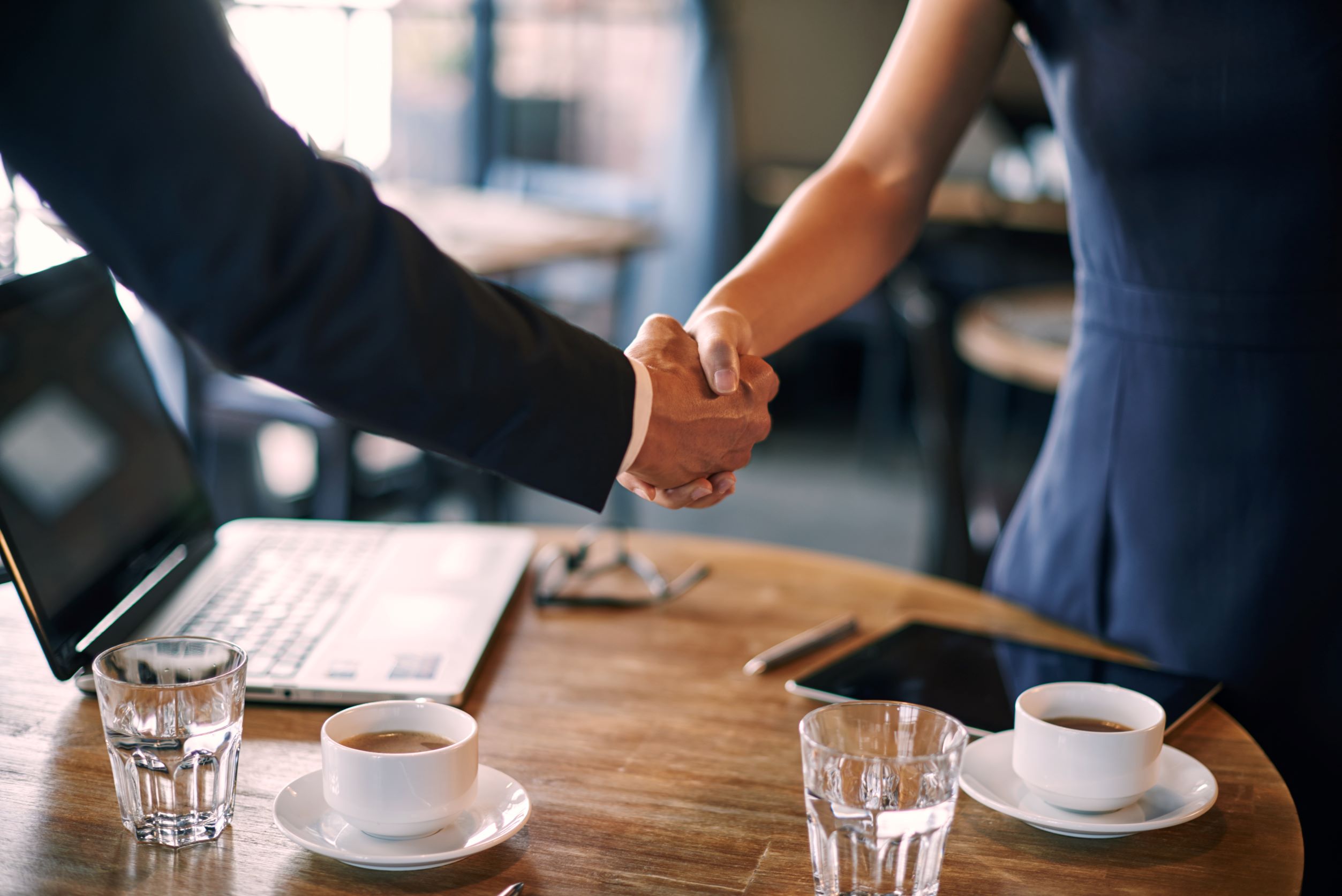 This week we take a look at brand partnerships and the benefits they can have for companies, as well as highlight two recent examples of successful partnerships.