Cyber Monday is the future, not Black Friday.
The shift towards an online focus has been a trend that has only gathered more speed in recent years, with the pandemic being the proverbial gasoline on a smouldering fire. Many businesses are beginning to see the benefits of a solely online business, with not having to worry about the cost of renting a physical space being a major factor. The move online is one that is hard to argue against from a personal point of view, indeed there are many of us that would prefer an afternoon spent sat on the sofa with our laptop or phone tab shopping in the comfort of our own home, when the alternative of visiting the high street is of much higher impact both physically and often financially. Whilst Black Friday is currently the dominant day in the commerce calendar, there is certainly an argument to be made for the online focused Cyber Monday to overtake Black Friday over the next couple of years, and it would be no surprise is retailers began to shift towards a Black Friday week or weekend as opposed to a standalone day, to encapsulate Cyber Monday traffic into one big event.
Steve Farrell, deputy news editor at The Grocer, published a fantastic article in March of this year documenting how the pandemic has revolutionised the retail rental market, and I would heavily suggest anyone interested in this to find it and read it. Within the article, Farrell touches up on the idea of the current rental market being considered an occupiers market due to businesses being able to make demands and deals that would simply not have been possible in previous years. A newly developed argument of repurposing funds that would have been allocated to rent back into online marketing has become a key point of interest, with online marketing often having a trackable ROI, it is much more measurable than relying sporadic on foot traffic. A study published in November 2021 by the High Streets Task Force outlines that footfall on our high streets has fallen by 4% from 2016-2019, and whilst this may seem an insignificant number, it is not. What is more interesting is that this does not include the impact of the pandemic, if anything the pandemic just shone a light on preexisting issues.
Why this is relevant to Cyber Monday and the greater concept of shifting online, is that in the article Farrell talks about a selection of the new proposals for rental agreements, specifically the CACI model. A key feature of this model is the introduction of the landlord being given access to a percentage of online revenue, which the case for this argues that businesses are using their physical spaces to fulfil online orders, and thus this should be included in the standard turnover based rent. Whilst it may be a pessimistic view of the retail world, but this agreement just will not work, and will be catalyst for a further exodus online if implemented, with it only adding to the idea that the grass looks greener in the digital realm.
Cyber Monday is an incredibly interesting day in the online retail world as it is increasingly being viewed as an opportunity for customers to go after bigger purchases. Items that you may have had your eye on a for a while, things that have sat in a Wishlist or notes page waiting for that one discount to make the purchase seem that slight bit more reasonable. If we look at our own portfolio and compare Cyber Monday 2020 against 2019, we saw huge increases in net revenue in areas such as; Jewellery & Watches (up 113.87%), Computer & Electronics (up 207.88%) and Home Appliances (up 202.99%) as three major increases. These areas are ones that we, as consumers, do not venture in to often as they are usually saved for the special occasion purchases; a watch for Christmas, a new laptop for a birthday or waiting until the right deal for a swanky new fridge-freezer combo. The question remains, if Cyber Monday has become the day of the year that we are waiting for to go after those heavy-hitting items and Black Friday is a generalised "I'll see what the deals are like" day, should Cyber Monday be seen as the more important? When you have a day with a base plan of action, with people already mentally committing to spend money, it seems like it would have a much easier conversion rate for smaller, ad-on, products.
On paper, the answer, at this moment in time, to the question just posed is no. Black Friday is still the dominant day, with Statista figures showing that key sectors saw almost double the revenue on Black Friday than they did on Cyber Monday, but if we look at our analytics and compare Cyber Monday 2019 to 2020, we saw an increase of 21% in clicks across all of our clients, which is further proof that consumers taking more notice of Cyber Monday. The sharp increase in clicks, serve not only as a testament of our hard work, but of the increasing pace of Cyber Monday as a whole, and whilst I am aware that Black Friday is not purely an in-store event, and often includes online discounts, the marketing of Cyber Monday lends itself to the digital world much easier than Black Friday.
            To conclude, we have spoken at length today about the idea of businesses moving online and the beneficial impact that would have long term on Cyber Monday, and although this may seem like it is coming from a place of bias as an affiliate marketing company, it is not. The factors at play will, in theory, inevitably lead to an online dominated marketplace with the high street being broken down into return depots for items that do not fit or do not work and cafes. It is simple maths, why would a company continue to pay rent when the money could be so much better spent on online marketing? There is a lingering nostalgia towards the high street, that will eventually run its course, and when that does, it will be interesting to see what happens, but we can say with a degree of confidence that a day such as Cyber Monday will become key as and when the online dominance begins.
Related Posts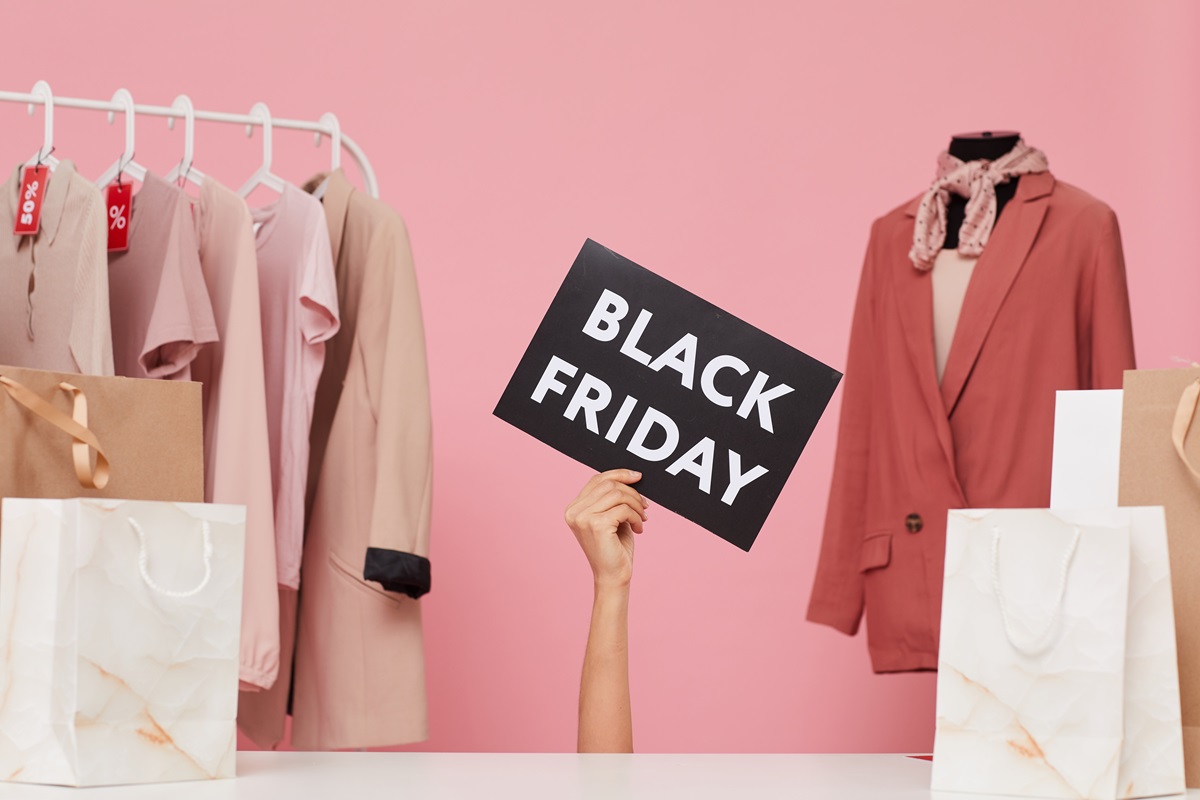 Which sectors were the strongest — and most surprising — performers in this year's shopping event? Thoughtmix has the data and breaks down the insights from Black Friday 2023.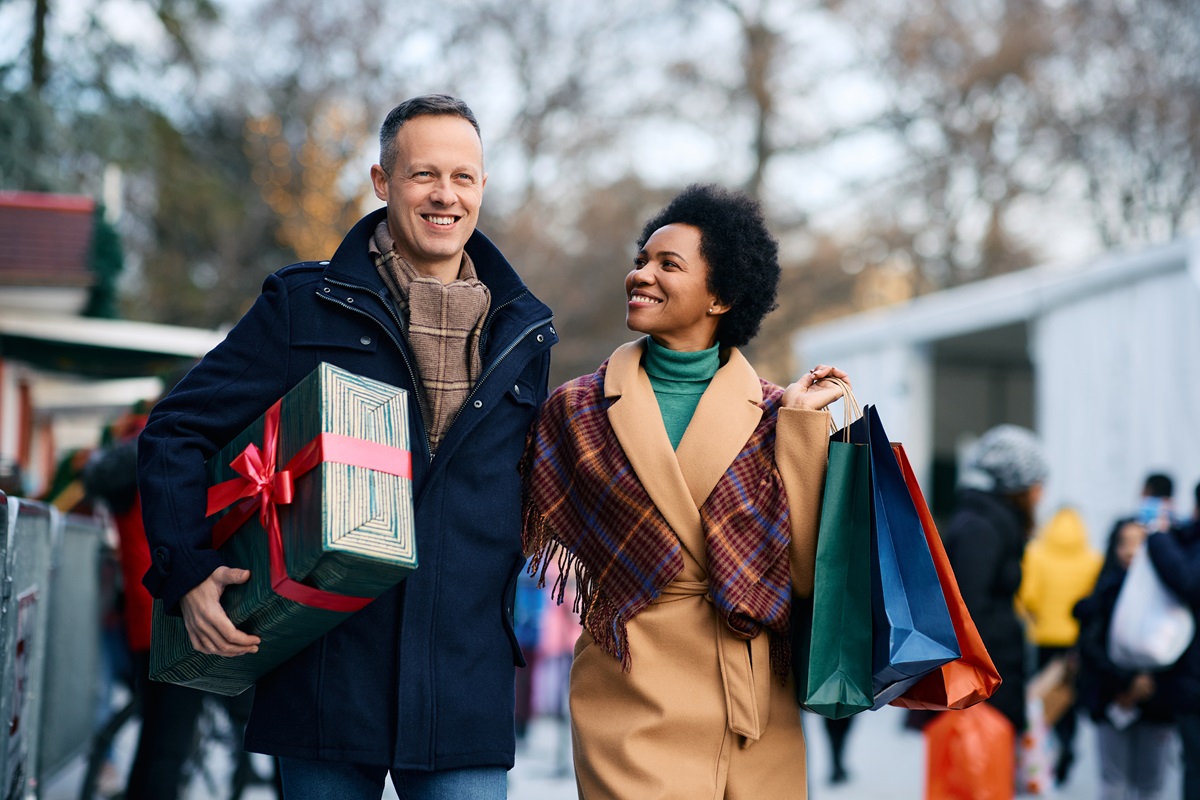 A smart marketer's guide to the Christmas marketing strategies needed to achieve record sales and new customer acquisition during the festive season.