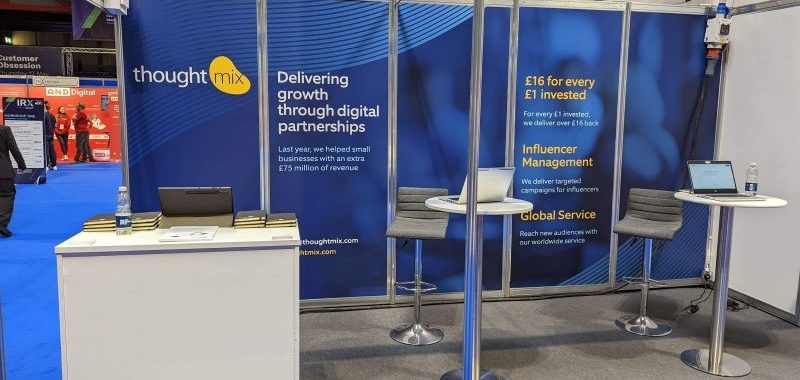 One of e-commerce's biggest conferences took place this week, with IRX 2022 being held on Wednesday 11th & Thursday 12th of May at the NEC Arena in Birmingham. This year IRX focussed on "the technologies…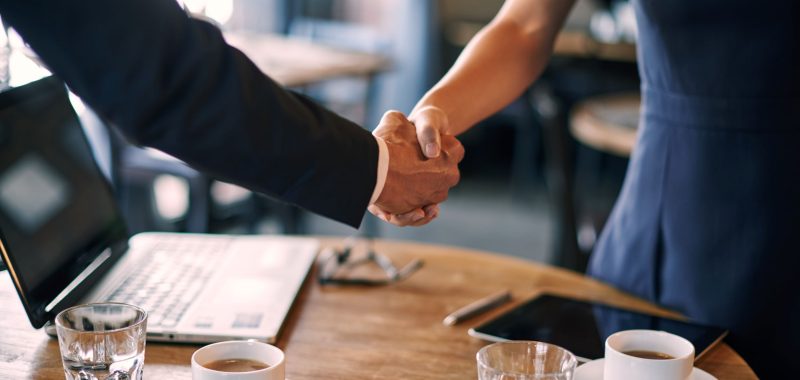 This week we take a look at brand partnerships and the benefits they can have for companies, as well as highlight two recent examples of successful partnerships.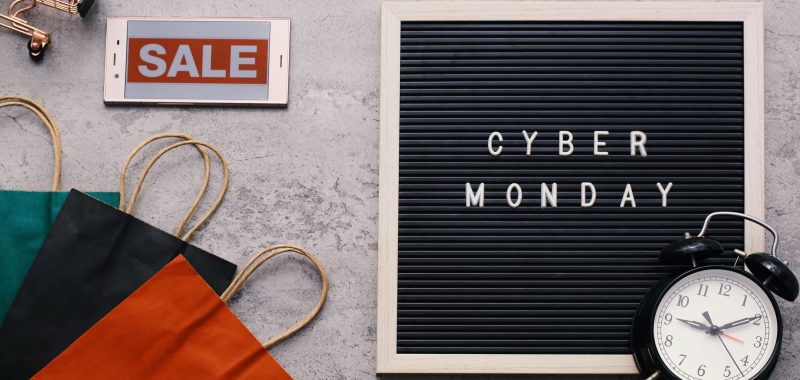 With Cyber Monday 2021 upon us, we take a look at how it has developed and even explore how it could be becoming a main rival to Black Friday for retail day of the year.