Posts Tagged: black friday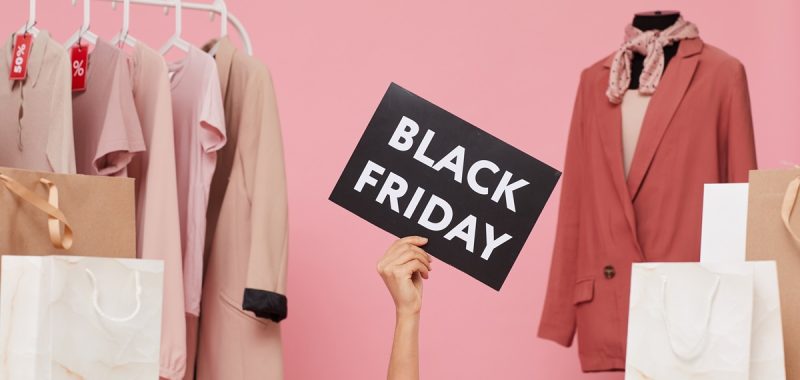 Which sectors were the strongest — and most surprising — performers in this year's shopping event? Thoughtmix has the data and breaks down the insights from Black Friday 2023.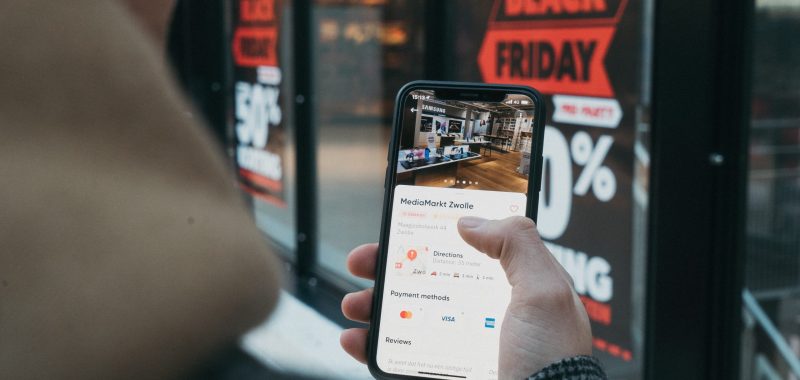 Here are 3 ways you can boost Black Friday 2023 sales according to affiliate marketing experts.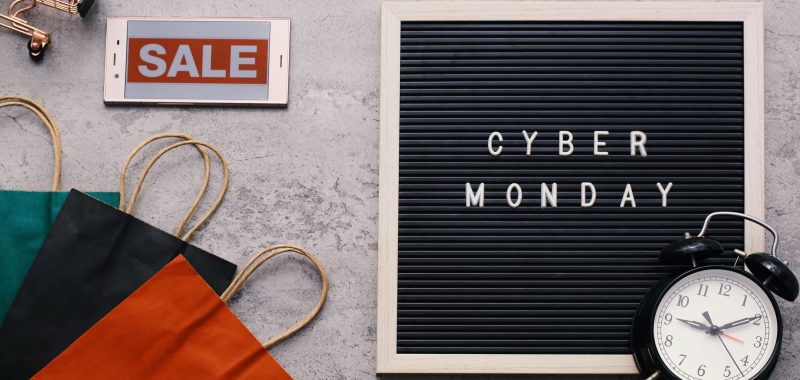 With Cyber Monday 2021 upon us, we take a look at how it has developed and even explore how it could be becoming a main rival to Black Friday for retail day of the year.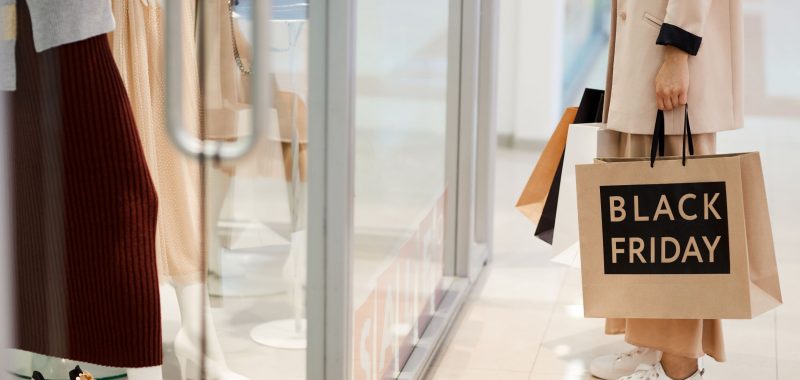 With Black Friday 2021 right around the corner, we take a look into why this year should be looked at a little differently.
ThoughtMix, the UK's largest specialist affiliate agency has put together a review of its clients' performance over Black Friday 2017 to highlight performance of publishers and sectors across all affiliate networks. Publishers, networks and industry…
As Cyber Weekend is fast approaching we've released some survival tactics to make sure you make the most out of the busiest few days of the commerce calendar. In 2014, over £810m was spent on…