There's been a dramatic shift into the opinions of voucher code sites over the last 12 months. Views on the discounters have always been sceptical as to their 'incremental' value, but more recently advertisers have grown in negative opinion for the publishers which made the industry explode some years ago.
When we speak to clients, both prospective and existing, the concept of using a voucher code (and in some cases a cashback site) is completely off the agenda. From simple objections; "we're a luxury brand and want to maintain our image" to "they're thieving b*stards", advertisers neglect to look past the simple premise of offering customers an incentive to buy.
The question is – why is there so much negative publicity about voucher codes?
We've previously reported about the 0% commission for existing affiliates, reduced/declined commissions for social codes, as well as some calls for the voucher publishers to be listed as a soft-click publisher. All of this press seems to be rubbing off on advertisers.
The word on everyones lips is content – and advertisers believe the same revenue can be achieved purely from content than it can with vouchers. This might be true if you're a social brand with lots of engagement, or a household name, but most advertisers aren't. In fact few attract enough visits to even cover the cost of the post.
A big consideration is the impact on the brand's image. Aside from the many studies commissioned to show the consumer reaction isn't dented by a presence on a discounter, we can see the findings on the sites today. Designers from Armani to Ralph Lauren actively promote their offers through some of the voucher publishers, John Lewis, Debenhams and House of Fraser all heavily invest in their affiliate strategies and see some success – so why do smaller brands and retailers believe it will dent their brand?
A large perception too is the cannibalisation on sales. I'll be the first to admit it happens, but I also see a 40 million strong audience, ever-growing email lists and innovative technologies via apps and geo that help consumers discover new brands. If that was a content site – there would be queues out the door.
The key issue I've found is the level of engagement with voucher sites themselves, as with all advertising, just having a placement on the site in the form of a profile page isn't going to do much more than cannibalise sales; but actively working to promote offers and incentives to the publisher's wider audience unlocks a fresh source of traffic and conversions. Naturally because it's incentive-driven, the conversion rate is equally as strong.
When we talk to advertisers now, the focus is on amplification. There needs to be a rethink across both the publishers strategy and the advertisers. The voucher publishers have the audiences already, and from the advertisers' side, there needs to be a rethink in strategy of how much their content production is actually delivering, both inside and outside the affiliate channel.
What's your thoughts? Should everyone abandon voucher code sites, or work closer together?
Written by the affiliate agency's MD, Steve Bryant
Related Posts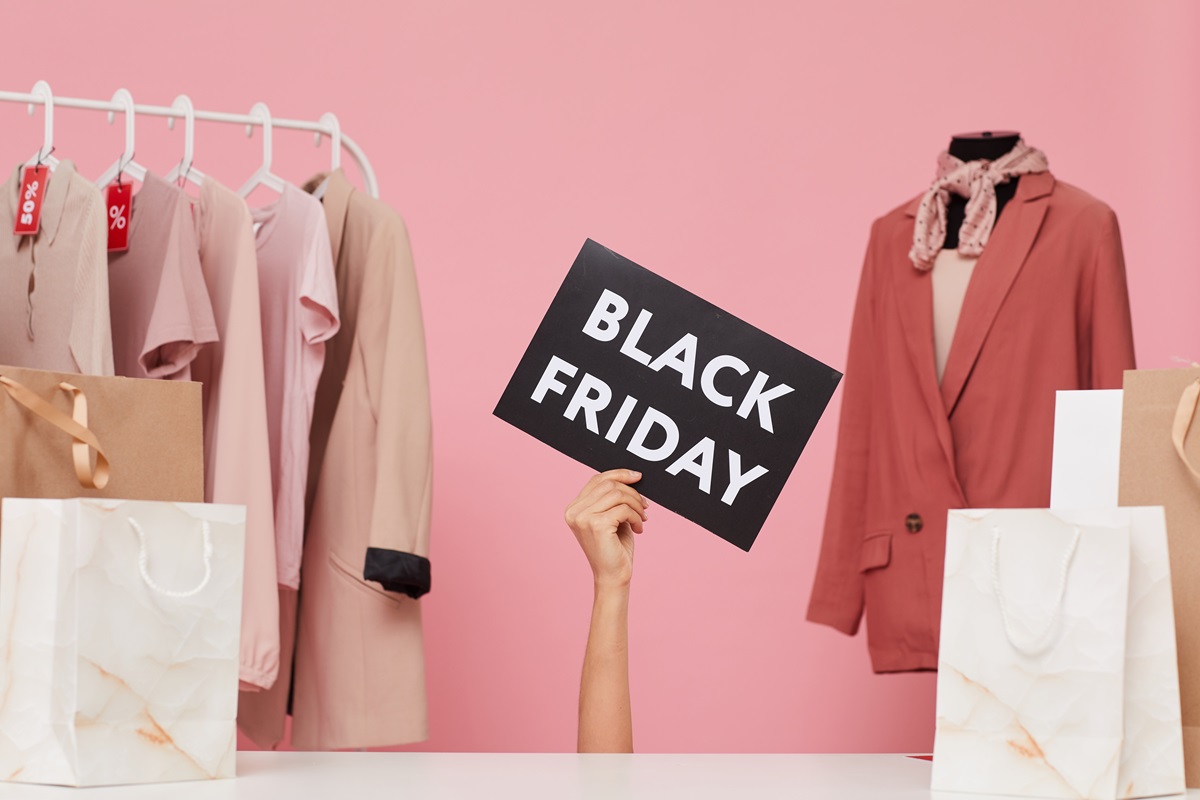 Which sectors were the strongest — and most surprising — performers in this year's shopping event? Thoughtmix has the data and breaks down the insights from Black Friday 2023.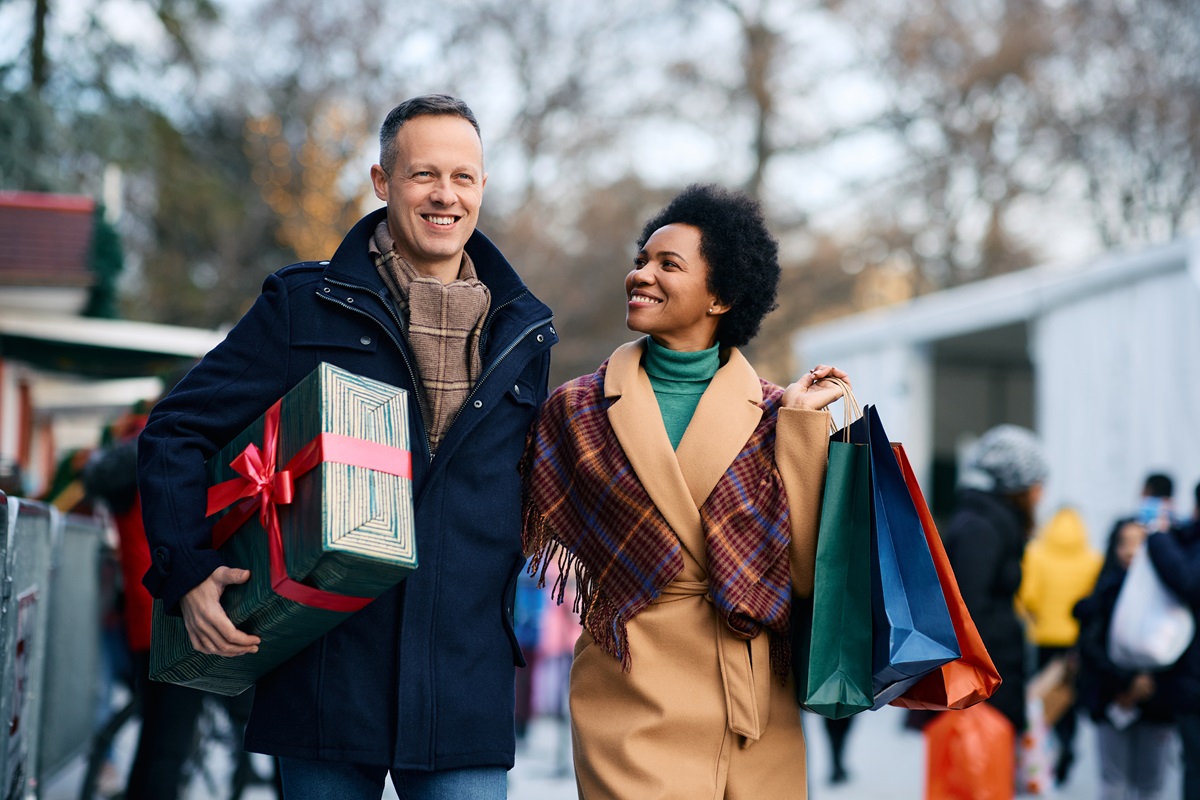 A smart marketer's guide to the Christmas marketing strategies needed to achieve record sales and new customer acquisition during the festive season.