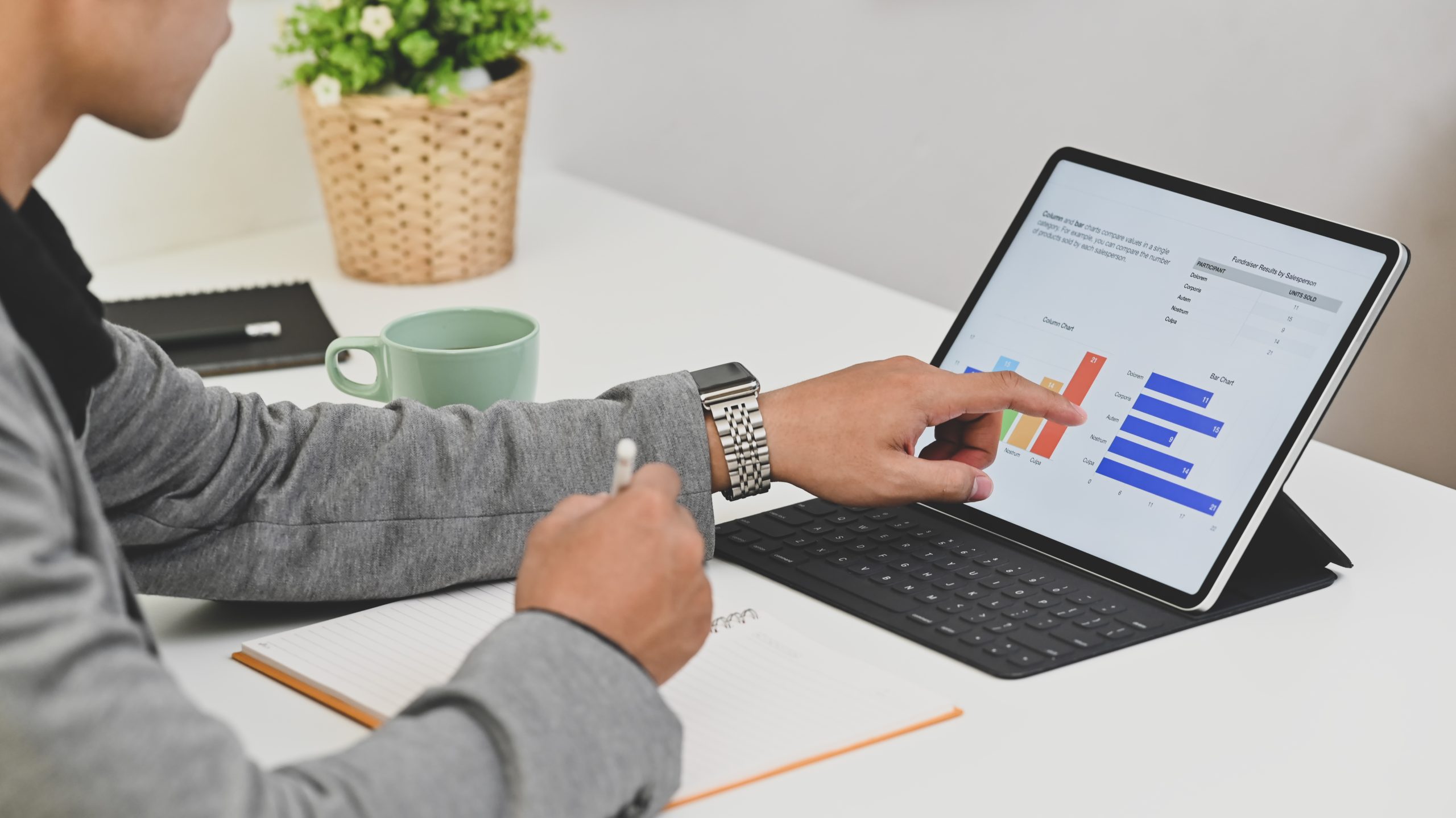 Q1 2023 showed an interesting but mixed pattern of results, showing a continued strengthening of experiences, like travel and theatre trips while more discretionary spending has seen a dip in the first quarter.
Ecommerce sales as a proportion of overall spending dipped to 25% in January, slightly below December's 25.7% figure. Both figures show a large increase from pre-pandemic (19%), data from the ONS suggests
Winners
Leisure & Hospitality: Increase of 44% in Q1 YOY. This can be attributed to the easing of restrictions and the public's eagerness to return to the activities they once enjoyed. With more people feeling comfortable attending events, we can expect this trend to continue as the year progresses.
Travel: 63% increase YOY, reflecting the lack of travel restrictions this year as well as territories like China opening up their borders. People are eager to explore the world once again, and this trend is set to continue as countries further ease restrictions and vaccination rates rise.
Home & Garden: Increase of 28% in Q1 23 vs 22. While home and garden saw a drop in 2022 vs 2021, as more people adopt a flexible work pattern, spending more time at home, and reducing some discretionary spending; it appears they are investing more into their home setup.
Beauty: 143% increase YOY, Perhaps a surprising statistic, Beauty remains a key growth sector.
Fashion: Spending on Fashion remains strong, with a 31% increase in Q1 23 vs 22. As people begin to emerge from lockdowns and social distancing measures, they are eager to update their wardrobes and stay on-trend. This trend is expected to continue throughout the year.
Losers
Unfortunately, not all sectors have seen an increase in Q1 YOY.
Footwear has seen a drop of 8% overall, across all territories. This trend could be attributed to people not needing to purchase as many shoes due to remote work and social distancing measures. The Kids sector has also seen a drop of 43% YOY, which may be due to the same reasons.
Gifting has seen a downward trend of 15%, with brands in this sector including jewellery brands. This trend could be due to people prioritizing essential purchases and cutting back on non-essential spending.
The sector trends of Q1 have been diverse and are reflective of the ongoing changes in the world. While some sectors have seen significant growth, others have experienced a decline. By analyzing the data and keeping an eye on the market, businesses can make informed decisions to ensure their success in the coming months.
Related Posts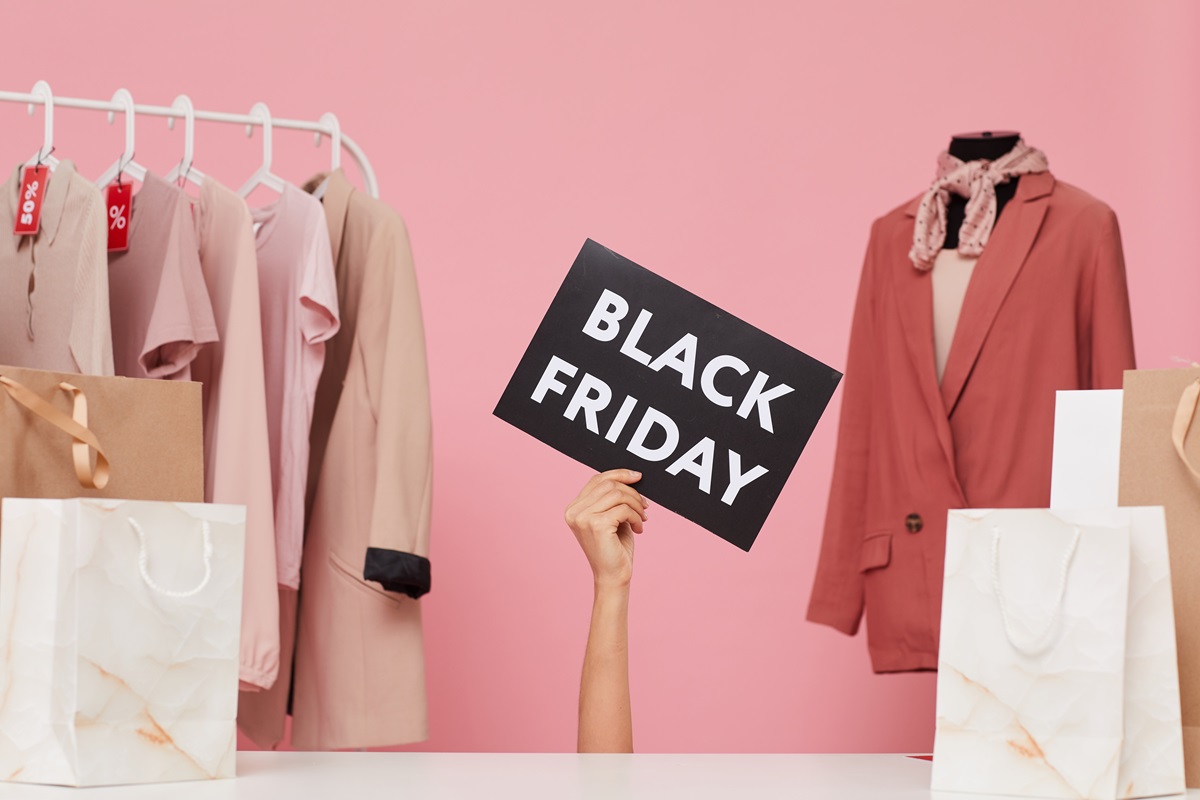 Which sectors were the strongest — and most surprising — performers in this year's shopping event? Thoughtmix has the data and breaks down the insights from Black Friday 2023.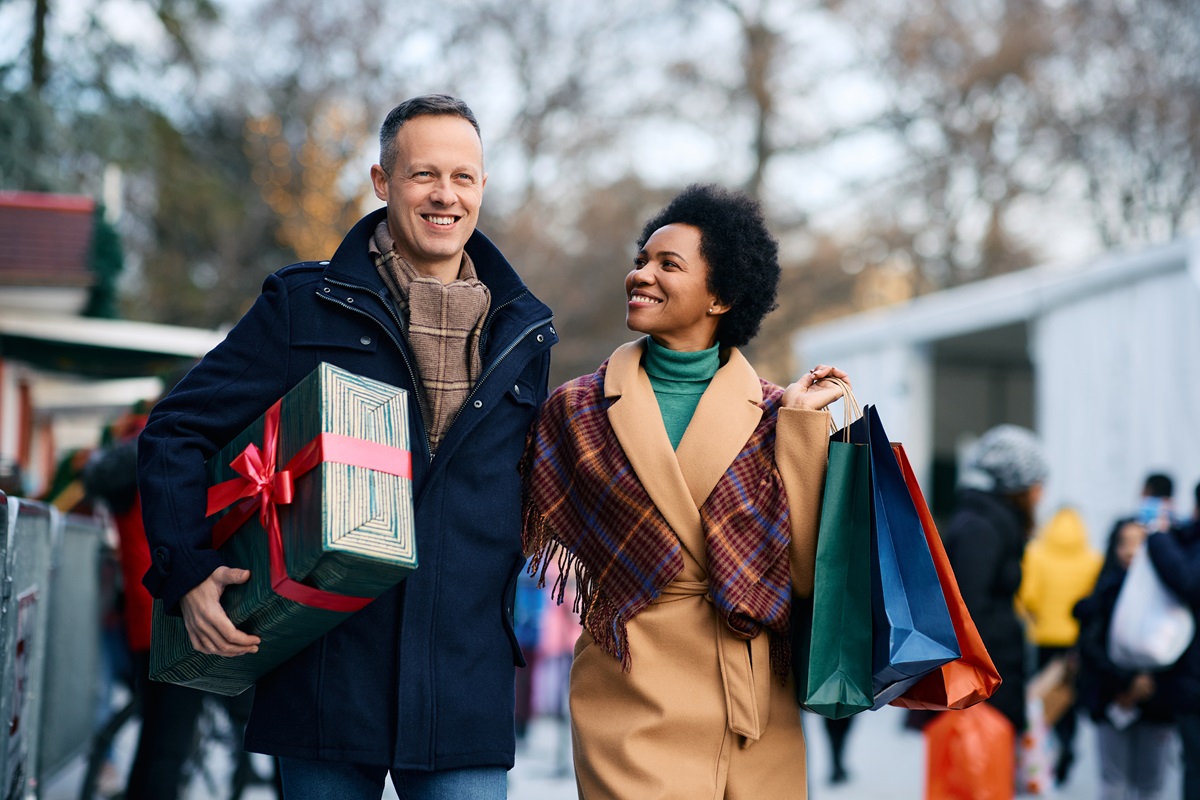 A smart marketer's guide to the Christmas marketing strategies needed to achieve record sales and new customer acquisition during the festive season.