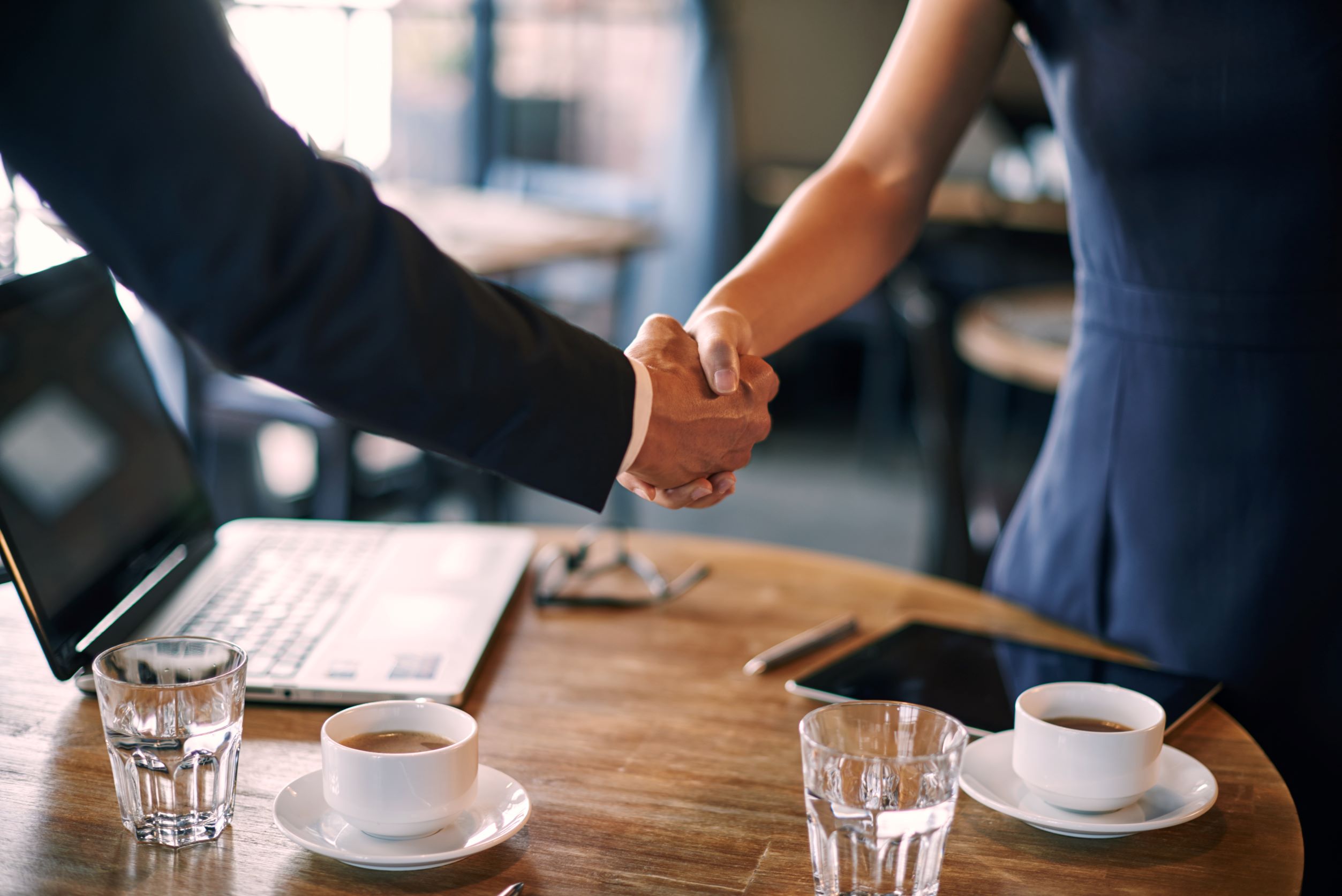 What are Brand Partnerships?
To put it simply, brand partnerships are exactly what they say on the tin, they are when brands partner with one another to allow each other an opportunity to gain access to a new market. Whilst brand partnerships on the whole have no set rules in which companies would have to follow, and even when some partnerships would seem to be an obvious pairing, there is just as much scope for a more left-field partnership. The uniqueness of the partnership can often stem from the idea that the partnership should not simply come from a place of one brands' product suiting the nature of the partner brand, but it has become more evident in recent years that there has been more importance placed on the value of pairing based on brand identity and core values. Objectives from a brand partnership normally focus on the idea of symbiotic growth and the desire of both partners to gain either a greater foothold in their respective markets, or an introduction into a new market to launch a new product which is often done through co-branding. It is no surprise that a large amount of brand partnerships take place between companies with shared audiences as this lends itself to respective customers seeing the campaign in a more favourable light as they have a pre-existing knowledge of the partner brand.
Brand partnerships can come in many forms, with the most common modern approach being competition campaigns run through social media platforms, but other options include co-sponsoring products or events, featuring each other on publications, website placements and even the creation of a co-branded product. Another thing that has been introduced more recently is that of a performance model of payment, this ensures that each partner knows the exact value they are getting out of their partner and know exactly how much they will pay. This has helped to boost the popularity of brand partnerships as it is no longer viewed as a potential money sink, and instead has exact ways to measure the performance of the partnership.
What are the benefits?
The benefits of a brand partnerships are many, with the highlights being that of gaining access to a completely new audience. Being able to use a brand partnership to gain insight into a new market saves you from having to build up an original approach from scratch, and simply means that you gain access to an entirely new customer base with minimal effort on your behalf. Linking on from this, a brand partnership can be a hugely cost-effective way to boost your marketing effort, not having to rely on an in-house approach to tackling a new market saves you both time and money, with the added safety net of knowing the brand you are partnering with already understands the area you are looking to target. Combined with a performance model of payment, this would ensure that the cost-effectiveness of the approach would suit even the tightest of budgets.
Looking at it from the customer point of view, a brand partnership can benefit your existing customers as it could add value to their experience of a customer. If you have entered into a partnership with a brand that would add value to your customers, this could be of huge benefit to them which could in term boost customer loyalty and lifetime customer value. On this note, being able to partner with a company with a long track record of success and customer service can also be a boost to your brand customer wise, as the act of partnering with a brand that is already seen in the public eye to have a positive impact on the world, it helps add trust and credibility to your existing brand.
Overall, the key benefits of a brand partnership are that they allow you to gain access to new markets at a fraction of the cost if you had decided to plan the approach in house, and that they are great opportunities to build up your brand identity and build trust within your existing customer base.
Examples:
Go-Pro & Red Bull
In 2016, Go-Pro and Red Bull announced that they would be entering into a global partnership to "cross-promote and innovate" in a deal that would go on to include content production, distribution, cross-promotion and product innovation, as well as key sponsorships for sporting events across the world. This partnership was simple when you break down the approach from both brands; Go-Pro designed for people to be able to catch high-quality film whilst doing high-intensity sports such as surfing or mountain-biking, and Red Bull are most famous for producing an energy drink that is often consumed by people just before they embark on a high-intensity sport. Whilst the two-companies have no real overlap in terms of actual products, the partnership makes a lot of sense when you look at the overlap of customers.
Ligue 1 & Uber Eats
Launched before the 2020/21 season, this brand partnership was one that saw the global pandemic and the constraints it placed upon the world of football and decided to view it as an opportunity as opposed to a blockade. As the pandemic grew and fans were no longer allowed to attend matches in person, Uber Eats entered into a deal to sponsor the top-flight French league to focus in on those fans who were watching from home. For many fans the experience of going to a match would include a meal out before or after the match, and Uber Eats saw to tap into this with the approach of, if youcannot go to the game, you can still eat the same food.
The partnership struck gold when the announcement that each match ball would be delivered by an Uber Eats delivery person, and although this was met by some ridicule on social media platforms it did nothing but boost the brand awareness of both Ligue 1 and Uber Eats. 
Conclusion:
Brand partnerships are a fantastic way for companies to connect with each other and boost their brand identity, but also, they can be instrumental in diving into a new market in a cost-effective manner. A successful brand partnership should leave both parties with an enhanced brand reputation, a greater audience in diversified sectors or bigger market share of existing markets and a more developed approach to brand marketing.
We predict that brand partnerships will become far more commonplace in 2022, as companies look to identify key partners in new markets to diversify customer bases. This would be particularly interesting to those of us in affiliate marketing as it provides us with an opportunity to show brands how successful affiliate can be in marketing brand partnerships as we are already well situated to help boost traffic and brand awareness.
Related Posts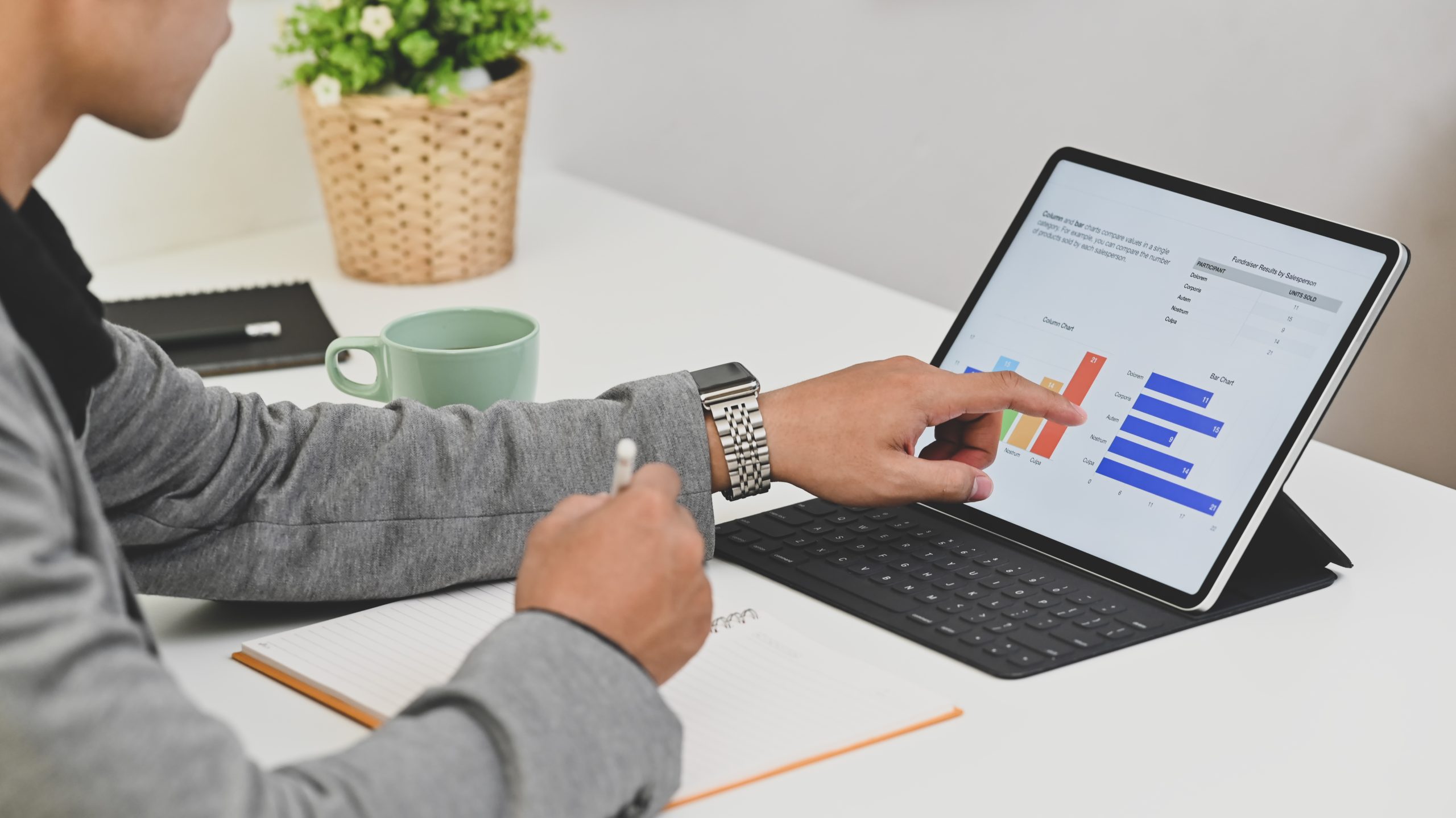 Q1 2023 showed an interesting but mixed pattern of results, showing a continued strengthening of experiences, like travel and theatre trips while more discretionary spending has seen a dip in the first quarter. Ecommerce sales…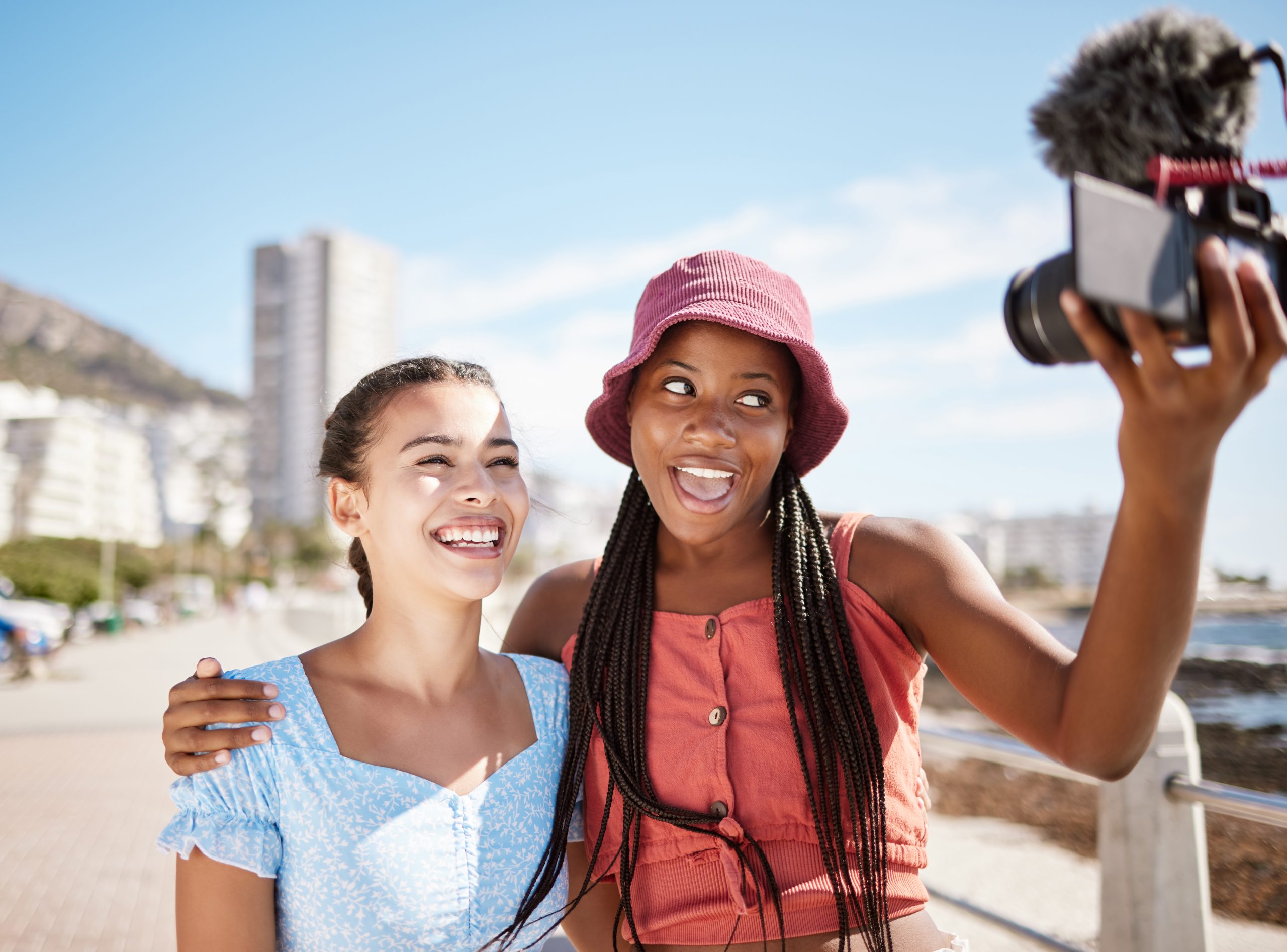 Instagram this week launched a new link feature to enable creators to use affiliate tracking links from their bios. The new feature allows pages on the platform to link to up to 5 destinations, including…