Posts by:
Dominick McOmish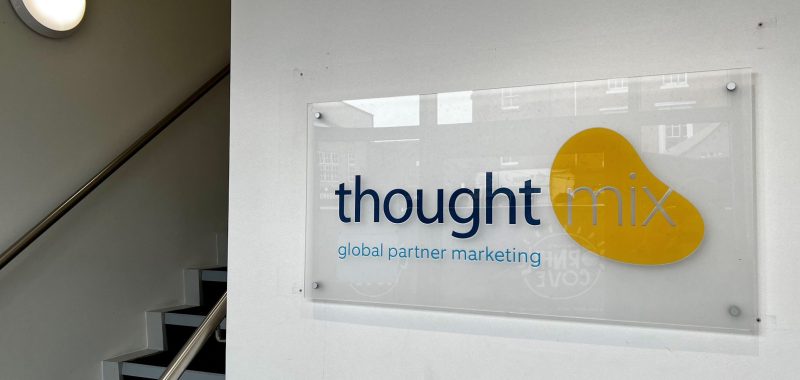 We are pleased to announce that our new flagship office opened on Monday 16th May. The Hub, as the office will be known, is located in Lincoln's historic Cornhill area in the centre of the…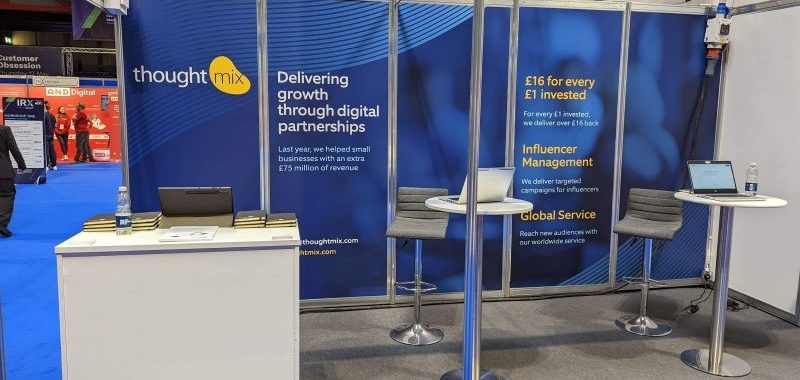 One of e-commerce's biggest conferences took place this week, with IRX 2022 being held on Wednesday 11th & Thursday 12th of May at the NEC Arena in Birmingham. This year IRX focussed on "the technologies…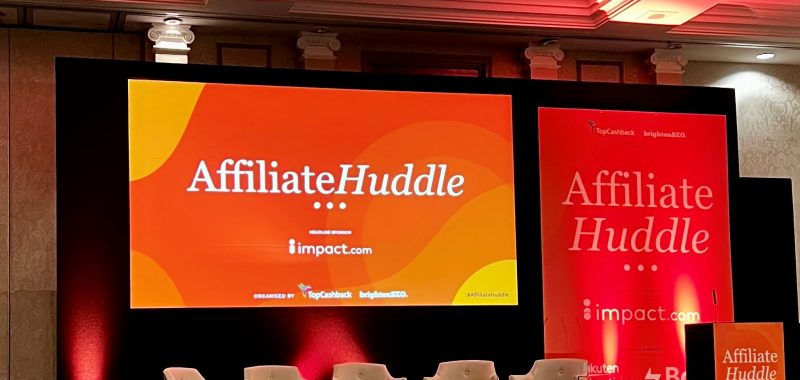 For the second year running the annual affiliate marketing conference, Affiliate Huddle, returned to Brighton. This year the conference was held at the iconic Grand Hotel on the Brighton seafront last week. Affiliate Huddle is…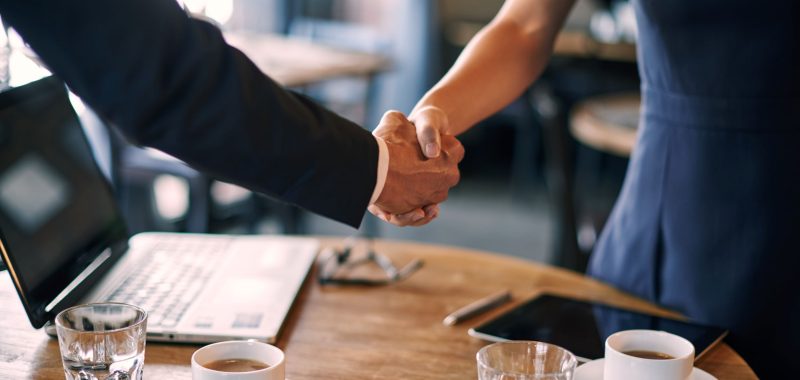 This week we take a look at brand partnerships and the benefits they can have for companies, as well as highlight two recent examples of successful partnerships.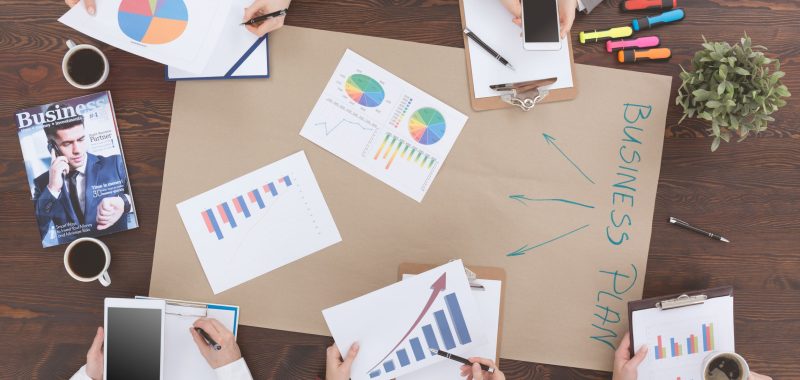 With another year coming to a close, it is time to shift focus to January and how to put a plan in place for a successful 2022!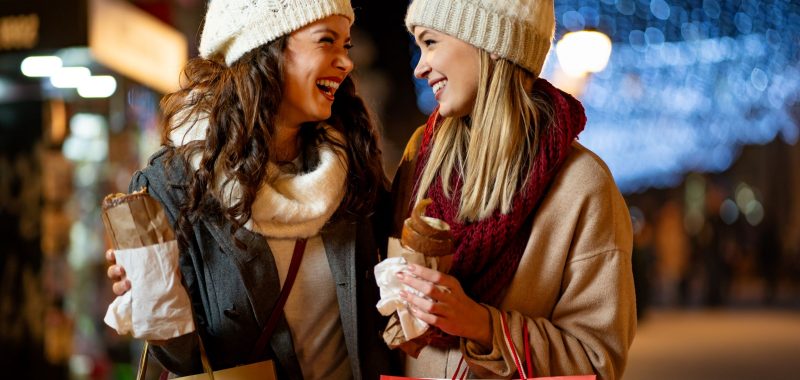 With another year rapidly fading in to the horizon in the rear-view mirror, and plans already set in stone for 2022, we thought it would be a good idea to take a little time to…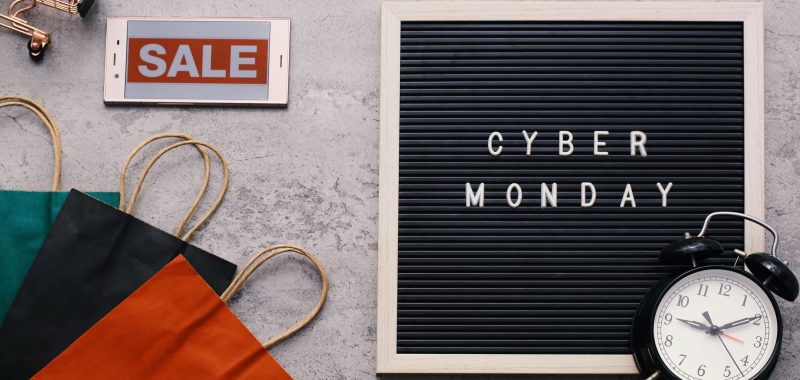 With Cyber Monday 2021 upon us, we take a look at how it has developed and even explore how it could be becoming a main rival to Black Friday for retail day of the year.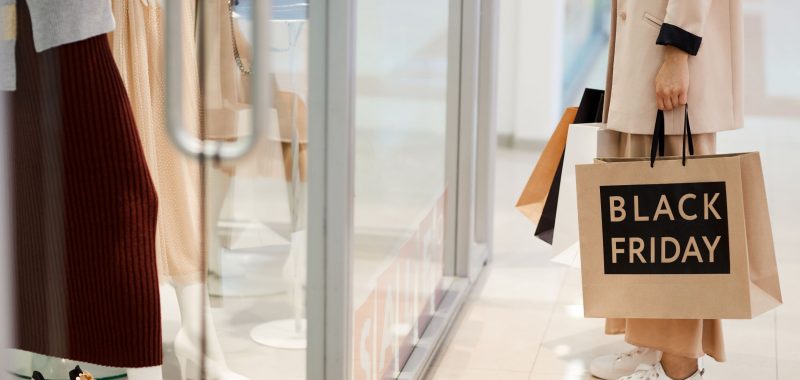 With Black Friday 2021 right around the corner, we take a look into why this year should be looked at a little differently.