Digital spend is always highly scrutinised, with the assessment of ROI, and the net profit that's associated with each channel. Allocating spend can be a tough decision, but through plentiful research we've looked at defining a best practice digital marketing spend.
Obviously values are going to differ depending on the size of your business, but the overall share of budget scales up or down to fit your business.
One of the major KPIs of a business is new customers. Most spend in digital marketing is geared to deliver new customers in to the business. Acquisition tools like PPC, Affiliate Marketing, Display and Prospect Email Marketing all need their fair share of budget to deliver the business.
PPC: 30%
As a generally expensive channel dominated by Google, PPC commands a significant slice of the budget cake, 30% in fact. This should be geared at driving fresh traffic, with a focus on brand awareness and of course, conversion. The key to success is both driving plentiful traffic to the site, but also targeted traffic.
Affiliate Marketing: 15%
Affiliate Marketing should be allocated 20% of budget, as sales grow, so will your commissions. Consider using a performance marketing agency to spearhead growth in this channel. An optimised program has between 8 and 10 hours per week spent on driving performance. If you can't allocate that time internally, or don't have the partnerships with publishers, outsourcing may prove to be a valuable investment.
Display: 10%
Display is essential for brand recognition. From a direct ROI perspective, it's never a winner, but as part of the user journey it proves invaluable to increasing the conversion rate lower down the funnel. This channel can also be used within the Affiliate channel to help reduce expenditure without return.
Email Marketing: 5%
Email marketing is still effective, but there are plenty or ESPs out there to effectively reduce spend in this channel. Using email/marketing automation reduces time spent on the channel, whilst maintaining regular contact with your customers, incentivising repeat orders and brand engagement. Invest a part of this budget in some good prospecting data to make your brand aware to new potential customers.
Social Media: 5%
Social Media is integral to every marketers strategy. Investing in Facebook Ads or promoted tweets on Twitter is very cost-effective but most of the visits you'll receive will be from repeat-visitors and those that are new visits will have a low conversion. As a tool, it's certainly up there to support your brand exposure.
SEO: 20%
Investing in SEO has significant benefits in the mid/long-term. Whilst results aren't instant, having organic positions delivers quality traffic to the site, often with higher conversion rates. Because of its longevity though means a more significant investment throughout the year.
Content: 5%
Content Marketing supports SEO but is highly prolific at delivering converting visitors. Creating insightful and thought-leading content increases the reputation of your brand and, when used effectively, can propel the visitor levels to your site. Investing in guest writers and 'personalities' certainly helps with the impression your content gives.
Mobile: 5%
Investing in mobile-specific projects helps in achieving a more effective mobile presence. The digital world is certainly more mobile-focused than it ever was, and it's becoming more so each and every day. Spending some budget on the mobile site and perhaps an App does wonders for conversion and increasing the customer experience for your mobile visitors. Additionally, amplifying other channels within mobile can help cement your position on mobile search engines and apps.
User Experience (UX): 5%
Often overlooked by many organisations but studying user experience is beneficial in so many ways. Not least does it improve conversion, but if the customer has an enjoyable experience shopping with your brand, they're going to talk about it, as well as shopping with you again. Investing some of the budget in experience testing and making the click to purchase journey as efficient as possible generates more revenue. Fact.
Does this relate to your own budgets? Would you split it differently? Let us know your thoughts below! Of course, this is a very top-level budget and most will have sub-levels to each of the main areas.
Related Posts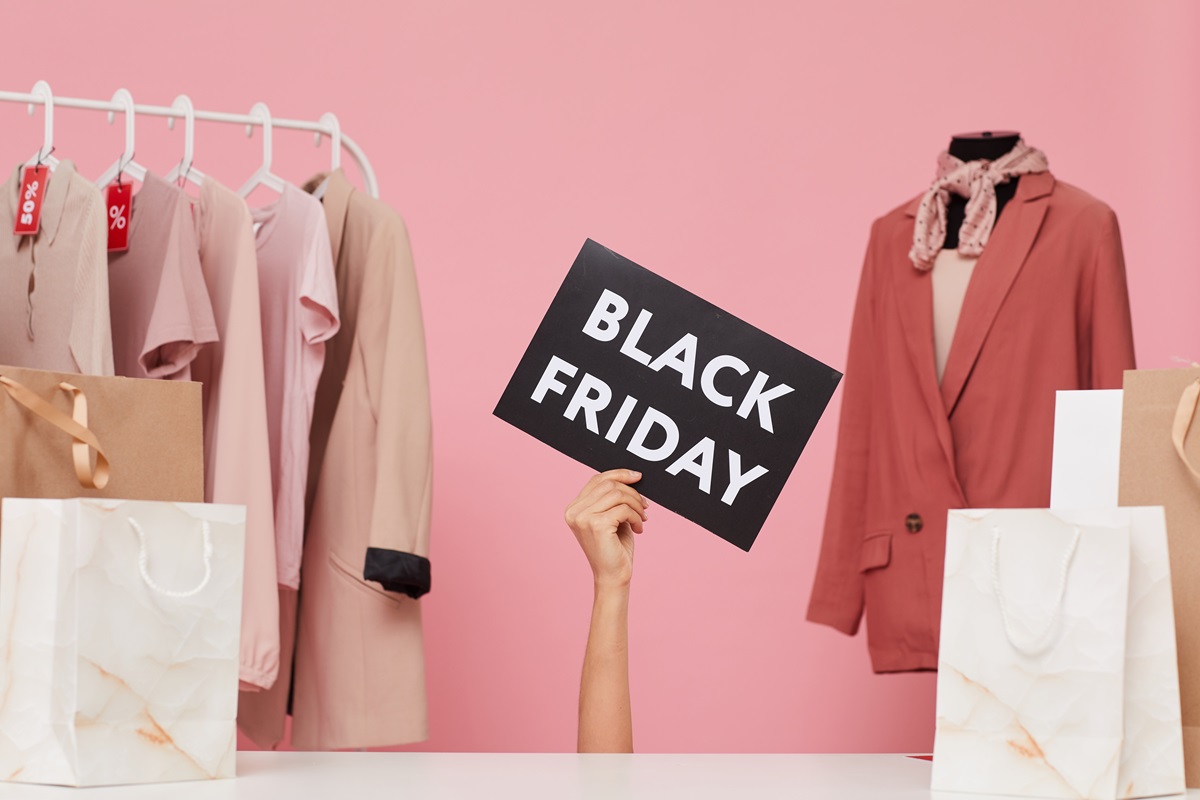 Which sectors were the strongest — and most surprising — performers in this year's shopping event? Thoughtmix has the data and breaks down the insights from Black Friday 2023.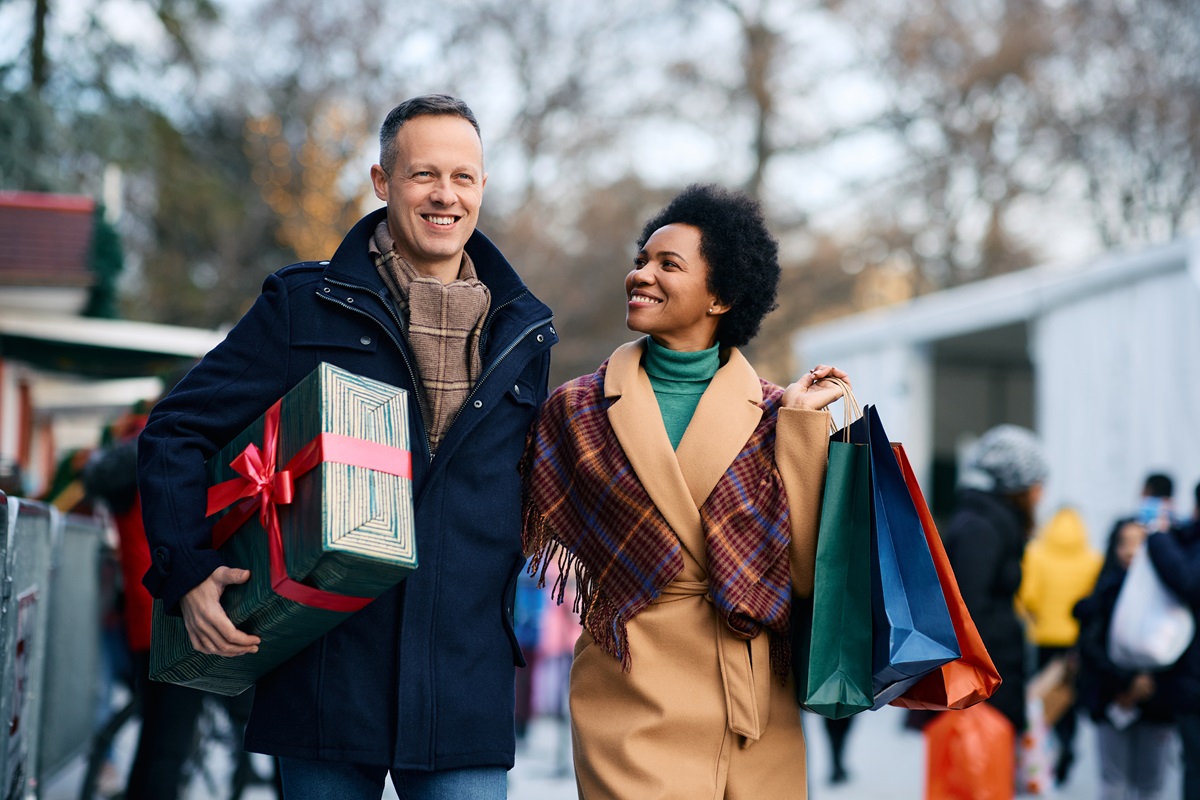 A smart marketer's guide to the Christmas marketing strategies needed to achieve record sales and new customer acquisition during the festive season.