Barclays Launch Ads Encouraging Voucher Code Use: Good News For Performance Marketing?
Through their newly formed Digital Eagle service. Barclays are delivering a further campaign set to support the 'Silver Surfer' online. The campaign – Better Off Online – sees a series of TV commercials designed to educate the audience on various aspects of their digital life and how it can save them money on the things they buy.
In particular, the advert launched a week ago encourages the use of Voucher Code sites in a targeted advert across mainstream television. Described as 'rummaging' the actor explains that you can simply search for a voucher for the item you want to buy and in true performance style capped it with "true, you won't always find one".
In an effort to encourage the older generation online to what is now second nature for most of the tech-savvy audience, the campaign seems to steer traffic directly to the performance channel.
Voucher code sites have never really made air-time, except with previous advocacy from Martin Lewis of MoneySavingExpert.com in his various morning show slots, so this new, heavily-funded series of ads will certainly drive a buzz to the performance channel's dominators of voucher code publishers.
Will it work?
There's a constant fight to stay top of the Google rankings, given how we live in a 'last-click' world so one would assume the winners of the campaign will remain the elite few who dominate the voucher scene. Few could argue that given the many millions of people watching the ads will not encourage users of all ages to try it for themselves, but will they be primed buyers?
In early statistics across the programmes we manage, since the launch of the campaign we have seen a healthy rise in clicks to the various programmes, which seems to suggest that the voucher kings themselves are benefitting from a huge boost in visits to their sites.
Naturally time will tell as to whether those visits turn into commissions on sales, but retailers battling for exposure on the performance channel will certainly welcome the new wave of audience these adverts will certainly bring.
Our next question is; where will Barclays send the bill to?!
In case you've not seen, here's the video from Barclays:
Related Posts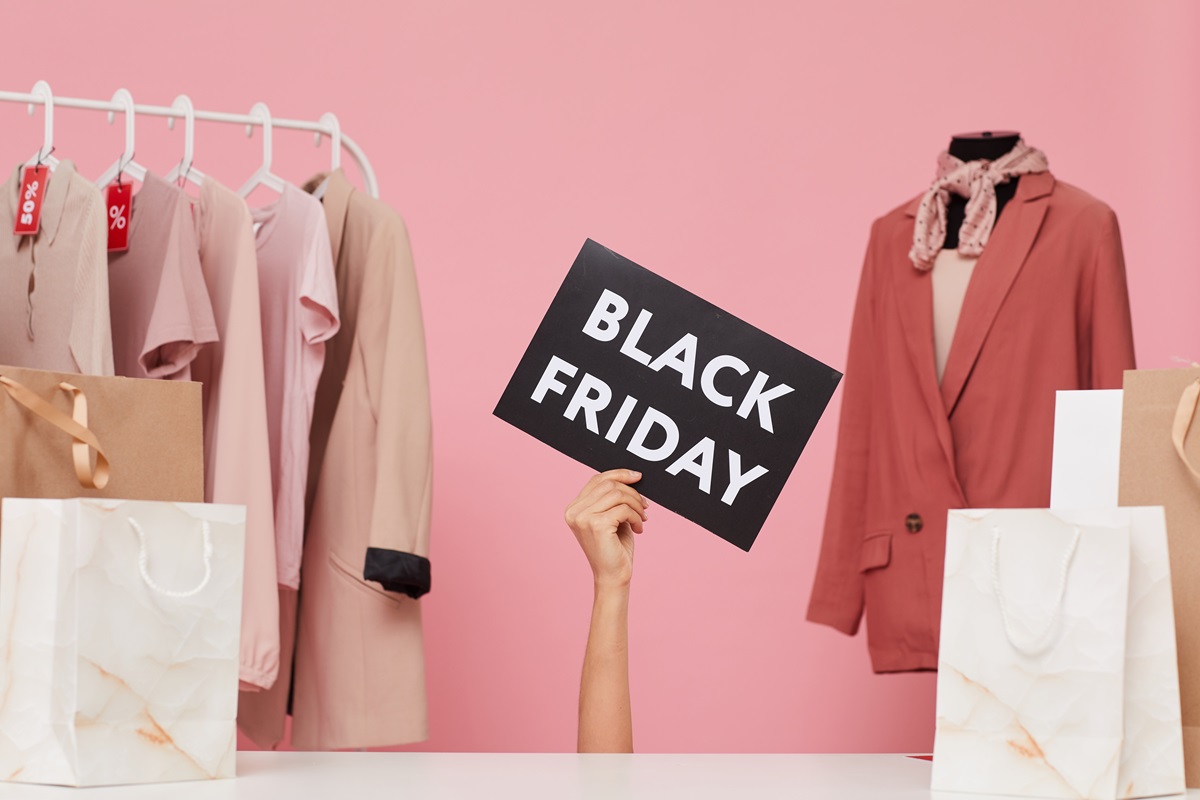 Which sectors were the strongest — and most surprising — performers in this year's shopping event? Thoughtmix has the data and breaks down the insights from Black Friday 2023.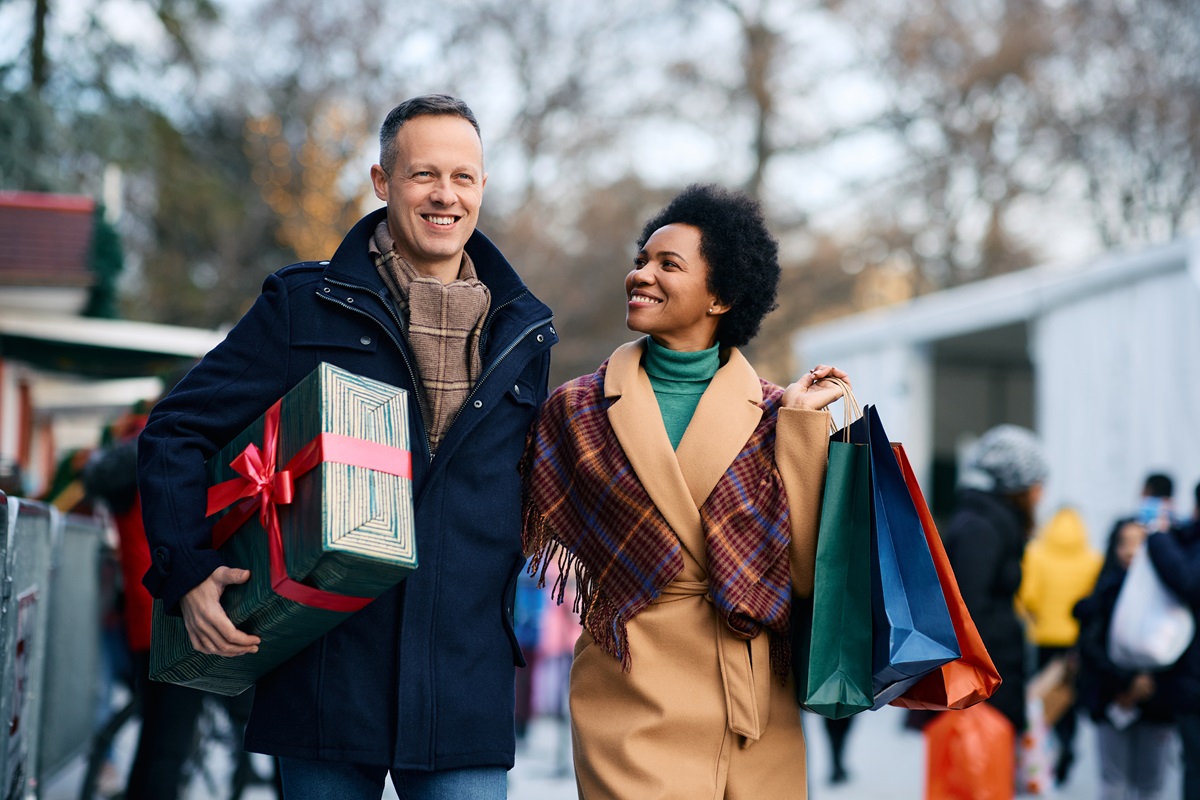 A smart marketer's guide to the Christmas marketing strategies needed to achieve record sales and new customer acquisition during the festive season.