As Cyber Weekend is fast approaching we've released some survival tactics to make sure you make the most out of the busiest few days of the commerce calendar.
In 2014, over £810m was spent on Black Friday alone as consumers flooded sites and stores to take advantage of heavily discounted items, especially with tech-related products. Sites like Currys had their online store offline for hours whilst others battled to get their servers under control.
2015 is set to be even bigger with some commentators predicting sales of over £1bn on Black Friday in the UK, however some leading retailers including ASDA have confirmed they won't be taking part in this years' event.
Preparing for Cyber Weekend shouldn't be taken lightly. For smaller retailers, the event is a prime opportunity to acquire significant amounts of traffic and transactions to grow brand awareness. On average, discount/voucher sites experience a ten fold increase in site visits versus a typical day which results in traffic being driven straight to retailers.
Over Cyber weekend, if you're participating in the promotions, you can expect a much higher level of visitors to your site, so make sure your server has the ability to expand if necessary. Talk to your hosting provider about load balancing as this can help reduce any outages when there's a large number of visitors on your site.
Next up, make sure your margins are covered. Issuing significant discounts impacts hugely on margin, so make sure that wherever the source, be it Affiliate, PPC or otherwise, is accounted for in your overall acquisition budget after POS discount. Getting the commercials confirmed will save the losses later!
Check your stock. Last year many retailers were left red-faced after products were ordered in high quantities, and there wasn't enough stock to fulfil orders. Now might be the ideal time to run through the warehouse to ensure the discounted lines are accounted for.
Test and retest. Check your user journey through the site to ensure that there's nothing left to chance. If there's a small issue on the site, ensure it's resolved to prevent fire-fighting later on.
Last but not least, data collect. With all the extra visits collecting data is an advantageous tool to getting to know your customers, whether that's through a survey, email newsletter or blog. Customers visiting your site are naturally engaged with your products and so obtaining user details is often easier. Across the Cyber weekend this will also build up a substantial volume.
On that note, have a prosperous Cyber Weekend!
Related Posts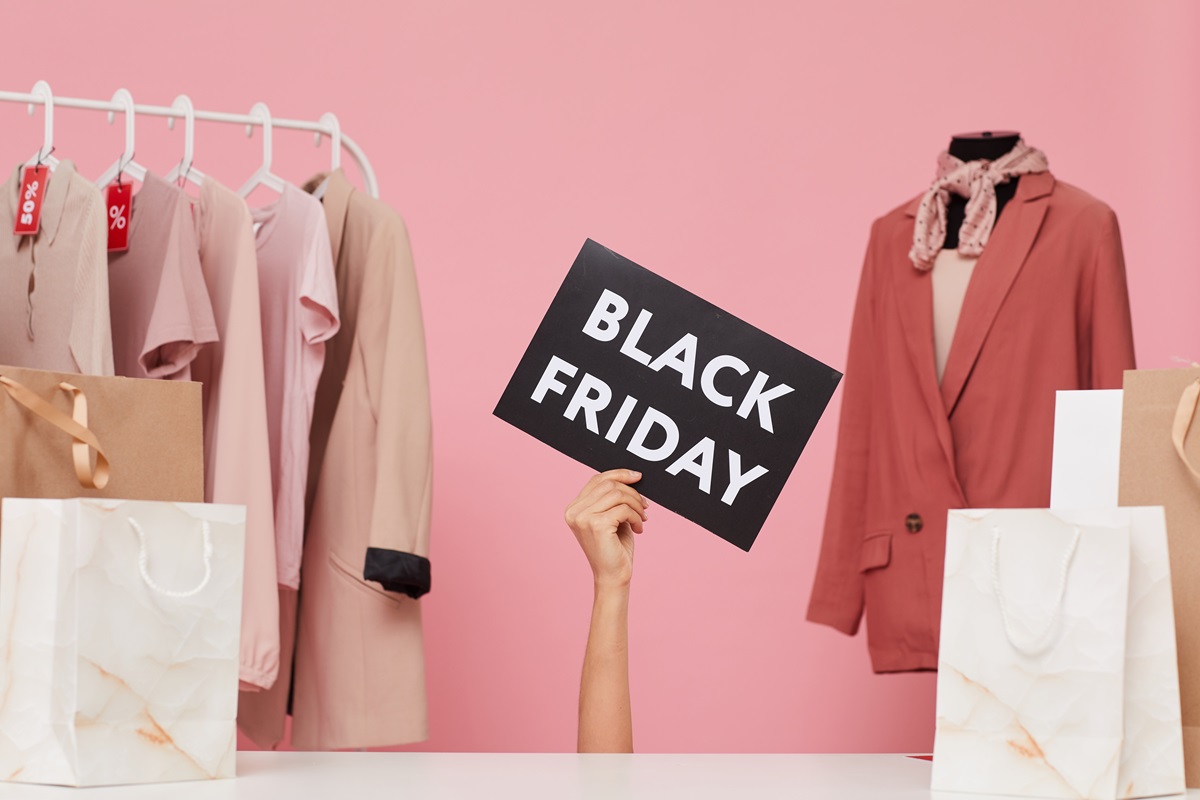 Which sectors were the strongest — and most surprising — performers in this year's shopping event? Thoughtmix has the data and breaks down the insights from Black Friday 2023.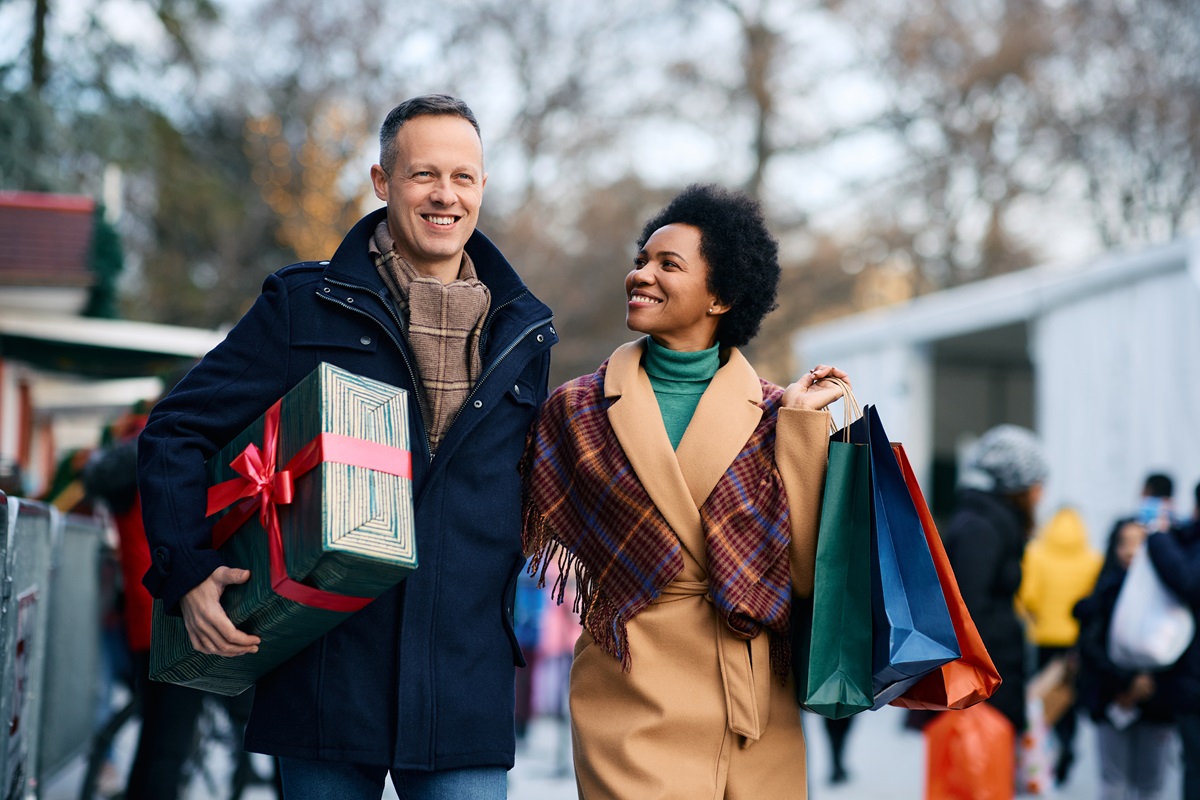 A smart marketer's guide to the Christmas marketing strategies needed to achieve record sales and new customer acquisition during the festive season.