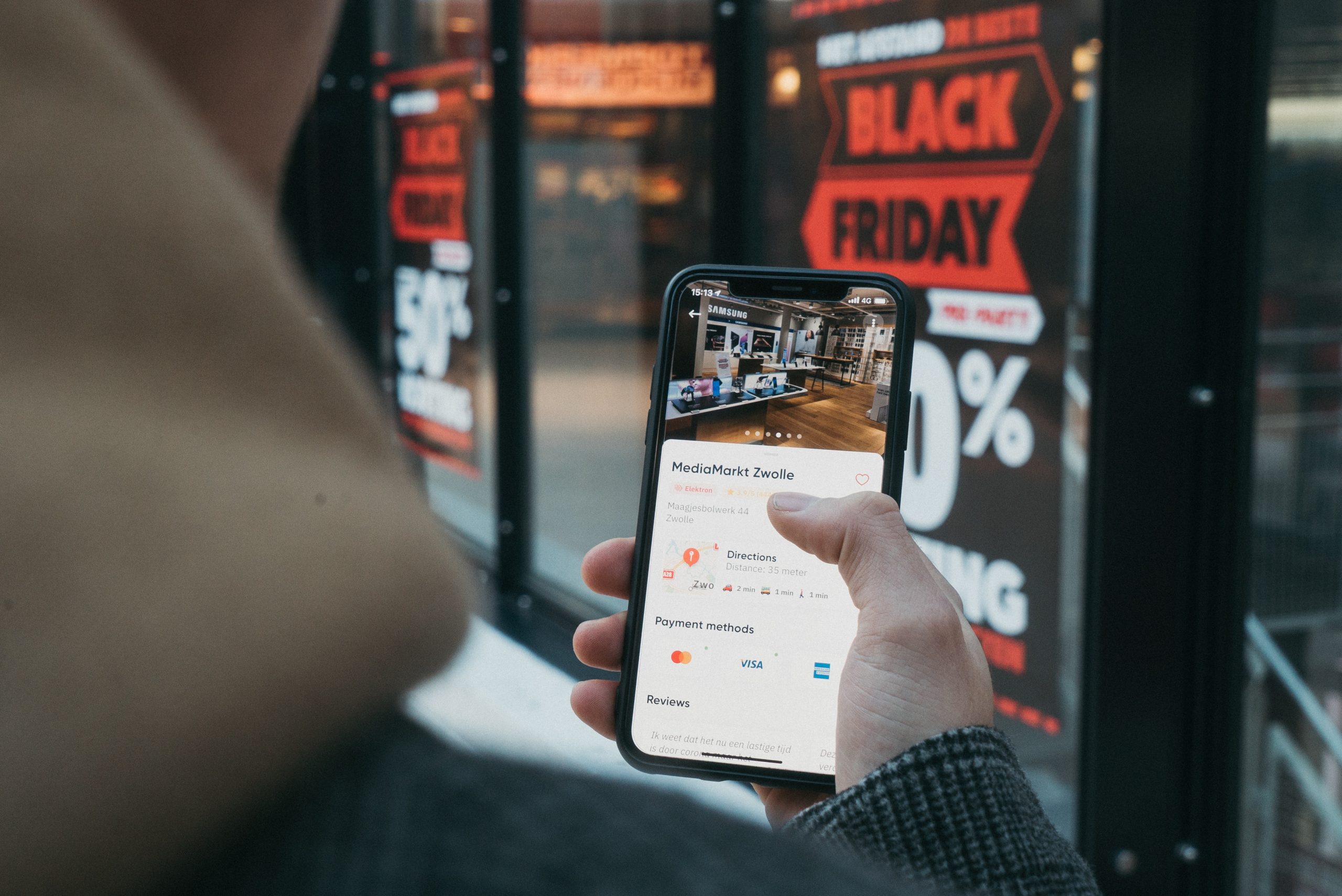 Here are 3 ways you can boost Black Friday 2023 sales according to affiliate marketing experts.
---
Make the most of a last-minute Black Friday plan
With just a week remaining until Black Friday, the window of opportunity is still wide open to capitalise on this massive annual event and elevate your brand visibility. According to Airtime Rewards, only a quarter of consumers plan to shop during Black Friday sales, which means it is undoubtedly crucial to make sure your target consumers are seeing your promotions. Here's a guide on what you need to do to maximise the impact of your last-minute Black Friday 2023 affiliate marketing strategy.
1. Embrace Cyber Week and Cyber Monday for enhanced awareness
Don't overlook the potential of Cyber Week and Cyber Monday to boost awareness and encourage sign-ups leading up to Black Friday. Leveraging keywords like Cyber Week and Cyber Monday, which tend to be less competitive on SERPs than Black Friday-related keywords, presents an opportunity for smaller brands to shine.
Sophie Jones, Account Manager at Thoughtmix, has seen brands taking advantage of Cyber Week promotions: "I have noticed some brands do newsletter sign-ups for first look access or early access as well, with better deals or earlier deals too."
Klaviyo's Black Friday in Europe report supports this idea; its findings show that 90% of shoppers desire early access to deals, with 50% expressing definite interest in exclusive early access to Black Friday deals.
2. Promote overstocked items with big discounts
Identify product lines where you're overstocked and strategically promote them with significant discounts.
"This creates a win-win situation for both stock clearance and more publishers will promote the deal if it's a market leading offer," says Thoughtmix's Managing Director, Steve Bryant.
[A] brand can offer a bigger discount on some of the less-purchased items, encouraging customers to add them to their basket along with other purchases.

Sophie Jones, Thoughtmix Account Manager
"Some jewellery brands use Black Friday/Cyber Monday as a way to promote products that aren't as recognised," Jones adds. "For instance, a brand can offer a bigger discount on some of the less-purchased items, encouraging customers to add them to their basket along with other purchases."
3. Monitor competitors to stay competitive
Keep a close eye on your competitors and stay ahead in the game by monitoring their promotions and use this insight ensure your Black Friday offer remains highly competitive.
"My suggestion is to use voucher and cashback sites to see what level of discount and cashback other brands are offering," says Rizzi, "It helps clients make swift decisions such as tweaking the Black Friday offer to something very competitive!"
"It is also good to store this data for the next year," Rizzi adds, "So when you strategise for Black Friday you have an overview of what competitors have done."
4. Bonus: Craft impactful messaging for Black Friday sales success
If brands struggle to pinpoint Black Friday sales messaging that resonates with their audience, they may find themselves in a situation where they need to quickly adapt and change promotional messages to those that drive higher conversions.
"Confirming Black Friday messaging is crucial, as we've observed some brands making last-minute pivots," suggests Gemma Robinson, Account Director at Thoughtmix. "Such changes can significantly impact scheduled content for publishers."
By implementing these best practices, your affiliate marketing strategy for Black Friday 2023 is poised for success. Strategic promotions that take advantage of Cyber Week, stock availability, and competitor analysis will make the most of this shopping extravaganza.
Ready to make the most of Black Friday and Cyber Week sales? Learn more about how our affiliate management services can supercharge your affiliate program.
Related Posts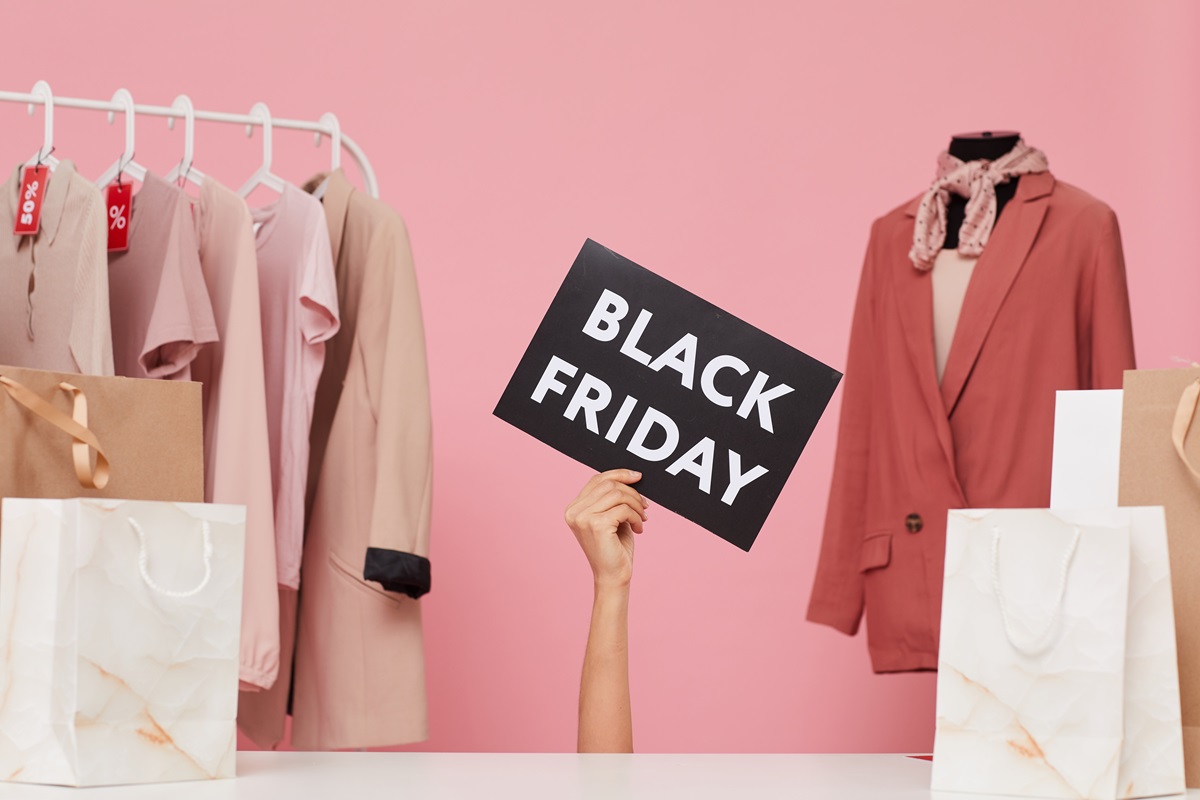 Which sectors were the strongest — and most surprising — performers in this year's shopping event? Thoughtmix has the data and breaks down the insights from Black Friday 2023.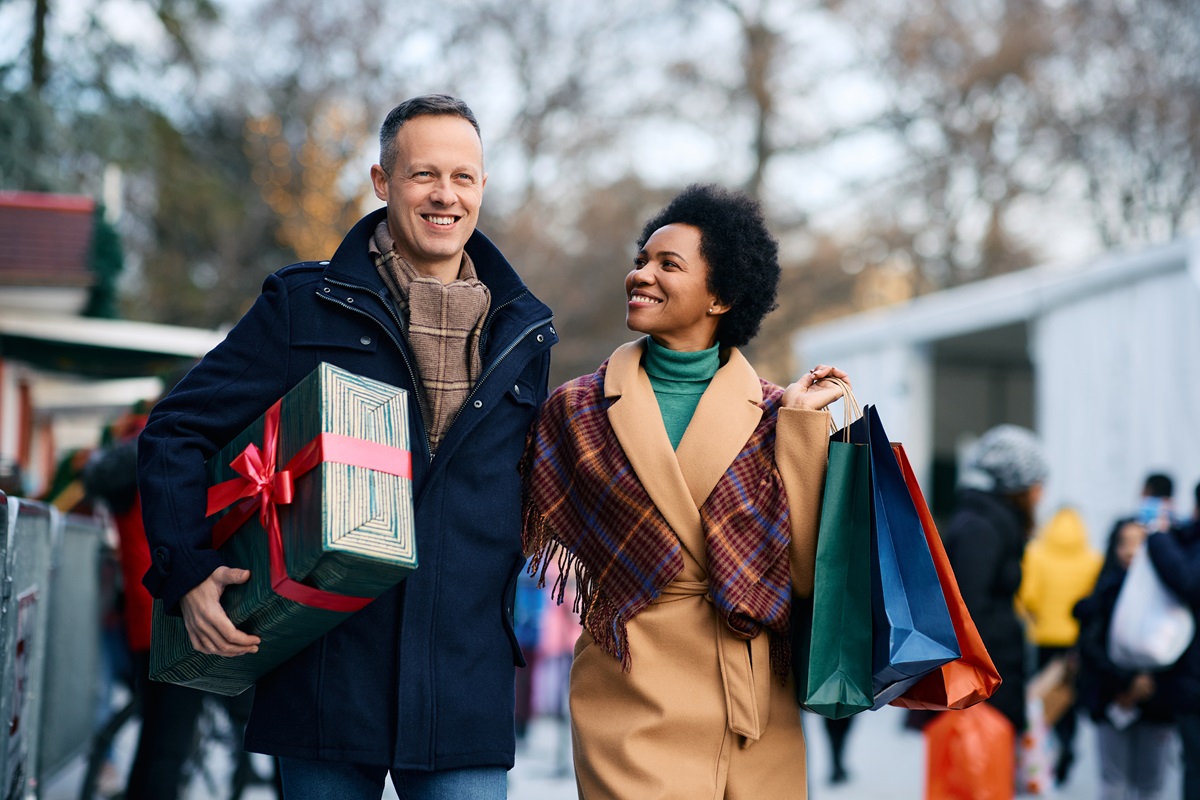 A smart marketer's guide to the Christmas marketing strategies needed to achieve record sales and new customer acquisition during the festive season.