These are the top 5 affiliate marketing trends to watch for and some of the affiliates you can work with to create winning strategies in 2024.
---
In the dynamic landscape of affiliate marketing strategies, staying ahead of the curve is crucial for success. As we will soon step into the new year, here are five affiliate marketing trends to keep a close eye on, and examples of some affiliates that can help your brand embrace these transformative shifts.
1. The power of word-of-mouth
Unlocking the potential of word-of-mouth marketing is a powerful customer acquisition method, as data suggests referred customers are 18% more loyal and four times more likely to refer others. Platforms like SORETO with refer-a-friend programs can help leverage the power of trusted recommendations to gain new customers. Therefore, embracing the influence of personal connections in your affiliate marketing strategy can make for a strong start in your 2024 customer acquisition.
2. Seize editorial opportunities to make your brand shine
Make the most of content and editorial opportunities, where you can invest in targeted campaigns to have global publications promote your brand. Affiliate content featuring your brand on world renowned publishers like the Evening Standard is a surefire way to boost engagement and positions your products or services in the spotlight. Ensure that your brand is crafting compelling content that resonates with the audiences of these publications. Editorial opportunities are also great for flexible content strategies, as they provide ample room to align with a variety of KPIs and overarching goals.
3. Big benefits in employee wellness
With a focus on employee well-being and retention, employee benefits affiliates provide access to a close user group (CUG), offering personalised perks, cashback, and discounts to an engaged audience. Partnering with an employee benefits platform, such as PerkSpot, gives companies and their employees access to customised benefits programs. Reward affiliates have been on the rise over the last four years, with 51% of employers with more than 50 employees offering wellness programs to their teams, including initiatives that reduce healthcare and retention costs. Leverage this trend as a brand to enhance your employee-centric approach.
4. Attract wider (and younger) audiences with BNPL
Providers that stand at the intersection of Buy Now, Pay Later (BNPL) and influencer marketing trends are on the rise, and it's for good reason. Popular BNPL services like Klarna are more than just a payment method; they also serve as a marketplace and influencer platform. With a staggering 56% brand awareness among BNPL users in the US and a market size valued at US$1.64 billion in 2022, a partnership with one of the big players in BNPL will offer massive exposure and also open doors to accessing a younger demographic.
5. Improve ROI with email marketing
In 2024, email marketing will continue to be a powerhouse in bringing affiliate marketing success. Products such as ActiveCampaign and ESBConnect offer an avenue to supercharge your email campaigns by providing access to diverse databases, reduced customer acquisition costs, CRM integration, and a low CPA/CPM. Email marketing continues to prove itself a champion of ROI success, according to a 2022 Statista poll: "around half of marketing professionals surveyed reported a two times improvement rate in their e-mail marketing campaigns' ROI".
As we navigate the evolving landscape of affiliate marketing, these trends and affiliates are poised to shape the future of digital advertising. Stay ahead, embrace innovation, and make 2024 your brand's year of affiliate marketing success.
For a deeper dive into these trends and actionable insights, you won't want to miss ThoughtMix's Affiliate Marketing Roadshow on 17 January 2024 in Newcastle. If you can't make it, why not download a free guide on the hottest trends we will see dominating the industry in 2024.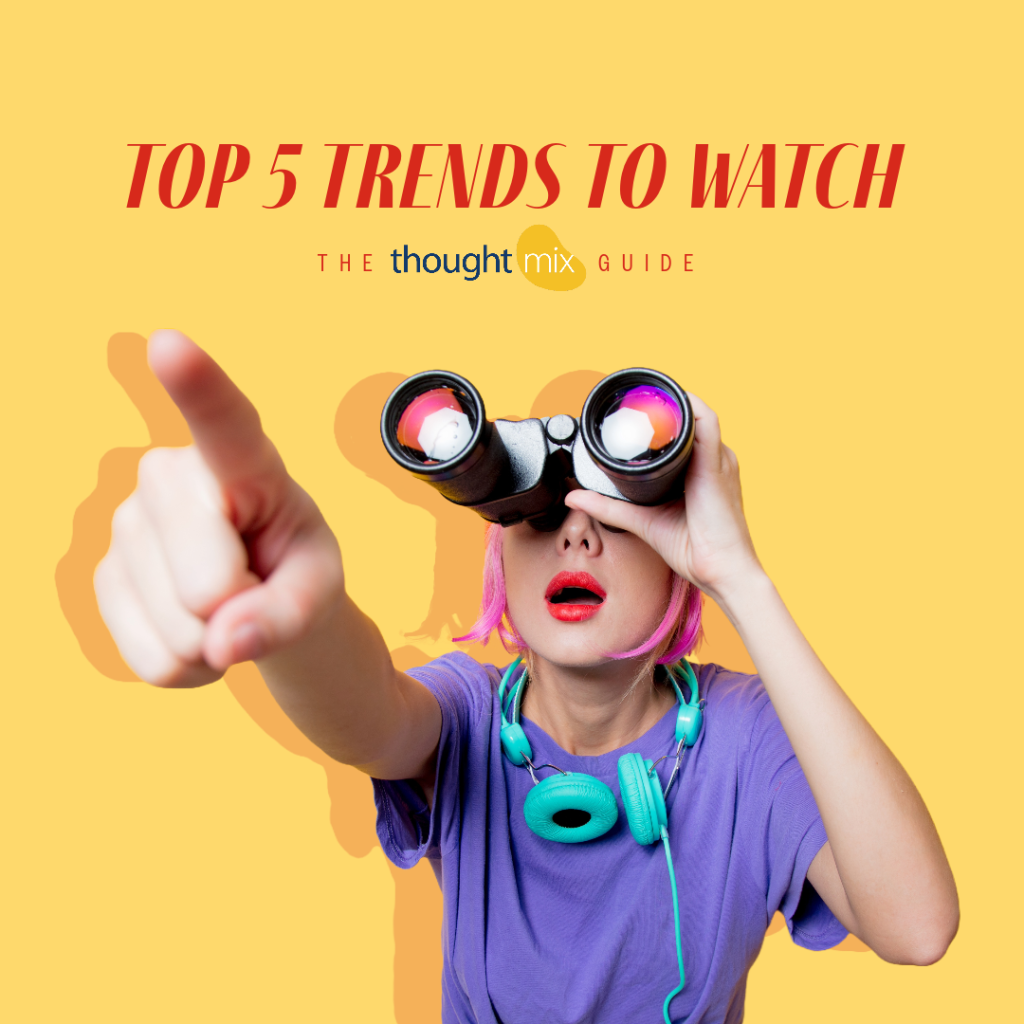 Related Posts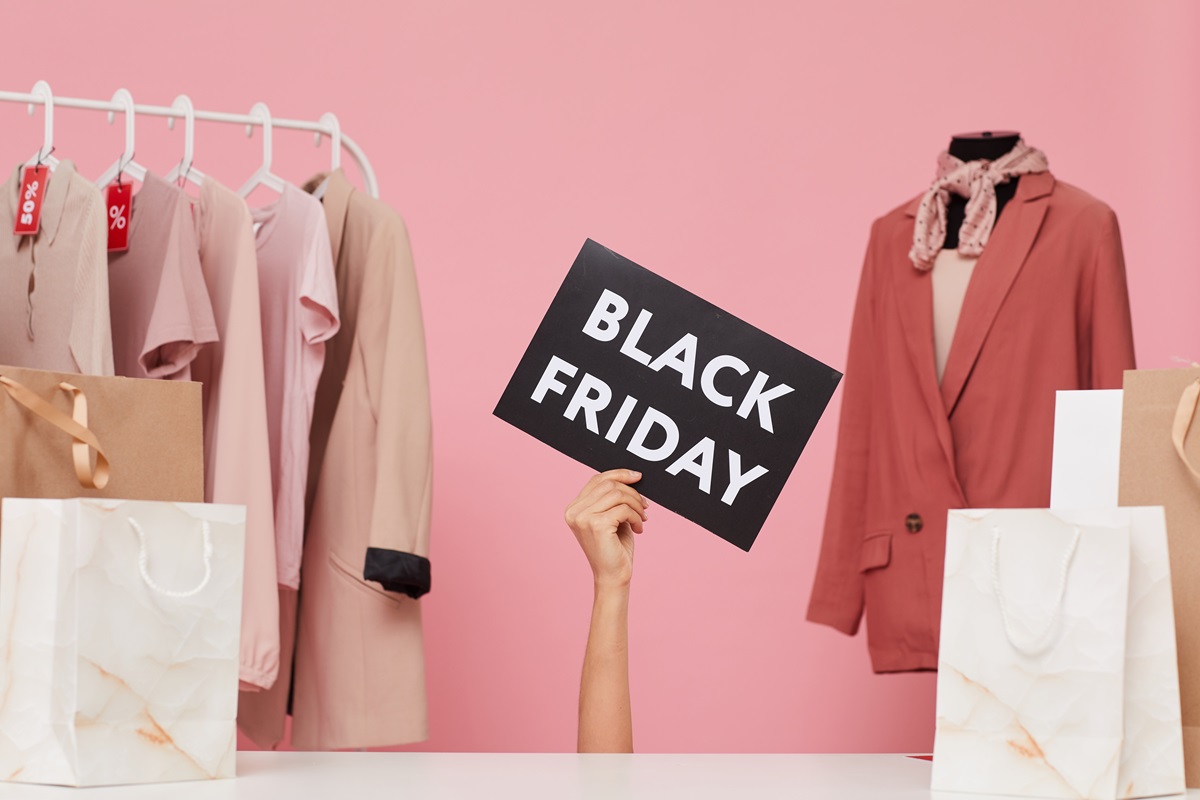 Which sectors were the strongest — and most surprising — performers in this year's shopping event? Thoughtmix has the data and breaks down the insights from Black Friday 2023.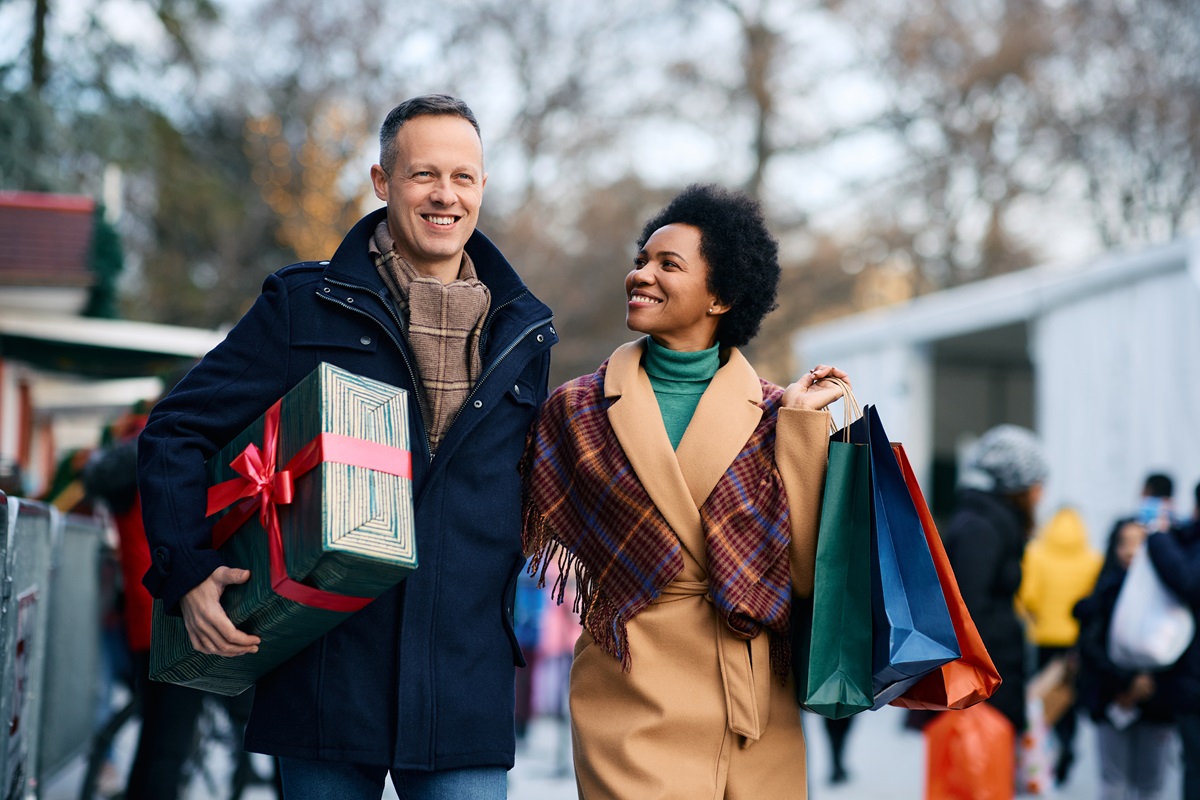 A smart marketer's guide to the Christmas marketing strategies needed to achieve record sales and new customer acquisition during the festive season.