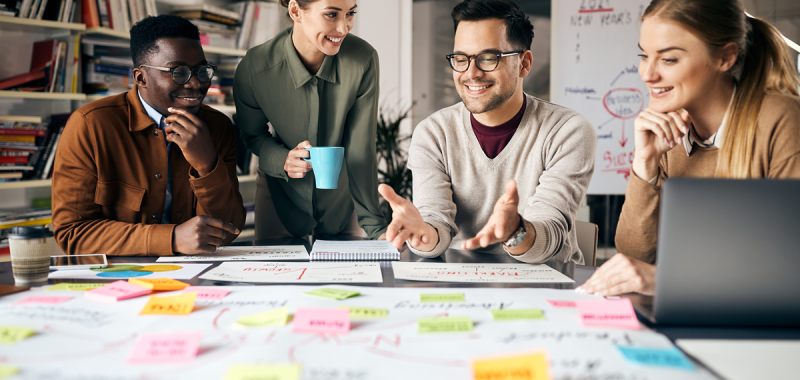 These are the top 5 affiliate marketing trends to watch for and some of the affiliates you can work with to create winning strategies in 2024.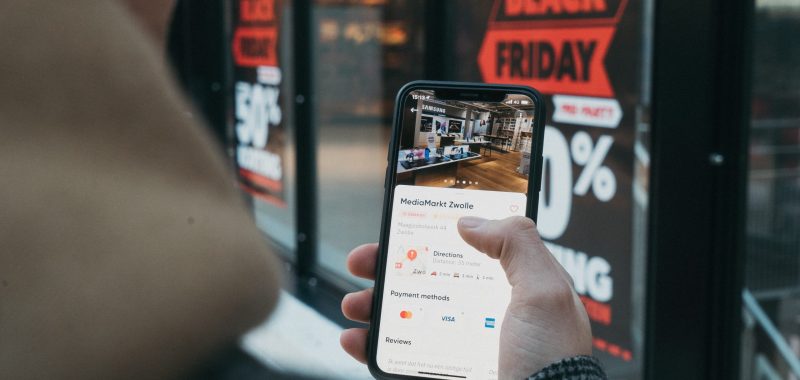 Here are 3 ways you can boost Black Friday 2023 sales according to affiliate marketing experts.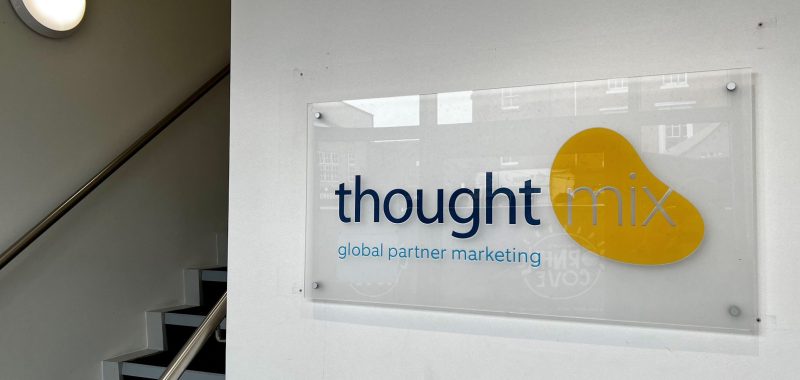 We are pleased to announce that our new flagship office opened on Monday 16th May. The Hub, as the office will be known, is located in Lincoln's historic Cornhill area in the centre of the…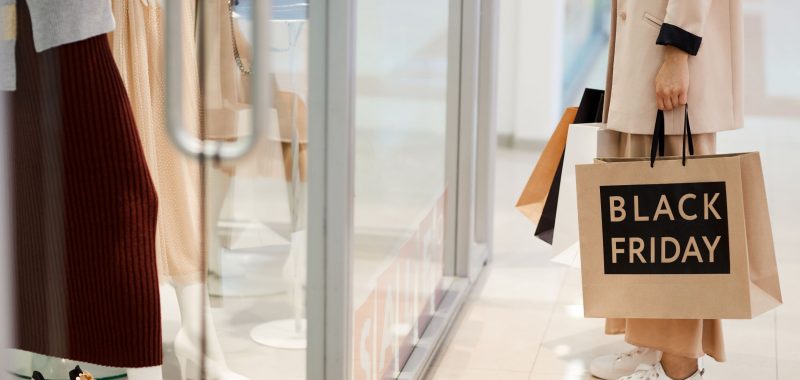 With Black Friday 2021 right around the corner, we take a look into why this year should be looked at a little differently.
Leading affiliate marketing agency ThoughtMix is proud to announce the sponsorship of the London Rakuten Marketing Symposium 2017. Symposium London is a large annual conference, held by digital marketing global leaders Rakuten Marketing. It's the gathering…