The affiliate or performance channel is also often referred to as partnerships marketing; because together, you both work towards a mutual gain – delivering more revenue.
In your mind, that could relate to more conversions from your website, more enquiries or app downloads and for the publisher, this translates in to commission earned for them. Because of this common goal, working together in harmony is the key to spelling success in the channel. But for this to work, a true partnership needs to be built up to trust either party to deliver.
Affiliate publishers are a gateway to your audience. Between them, they deliver some £16bn worth of sales each year for merchants and as the channel continues to grow at a rapid rate, so too does that appetite for engaging in a beneficial partnership.
Having worked client-side previously, it's very easy to be swallowed up in self-worth of the business itself and you can very easily elevate yourself on to a pillar of arrogance. At the time, you're absorbed by just how dynamic, forward-thinking, and desirable you brand or products are and so believe publishers should be fighting over promoting you. For the lucky few household names this is often the case, but for the majority of retailers, publishers look at the facts: How much commission do they pay? And: Do we earn any money from them?
Answering anything but a resounding Yes means that more often than not, you won't get a look-in at their newest marketing campaigns directed at your audience, and this is where a partnership strategy is needed. Certainly, you want to exploit your brand but for that to work effectively, you need the support and engagement of your top publishers.
Firstly, look at your commission rates. For a lot of merchants the attitude is "I want to pay them the minimum possible" followed by "I don't give discounts". Now of course, there's a lot of debate on whether issuing discount codes means you're a 'discount brand' – that's for another article, but for now, let's look at the impact those two statements have.
The largest affiliate sites that make up a significant chunk of affiliate-delivered traffic to merchants are voucher code, shopping directory and cashback sites, but also deliver some of the most profitable customers. Avoiding engaging and supporting these publisher types can be detrimental to the growth of the affiliate channel.
Always be flexible when offering voucher codes and commission, be open to negotiating higher CPA rates or higher voucher code values in return for better exposure as of course, this will lead to higher traffic generation and naturally additional conversions.
Next, meet them. Publishers like to put a face to a merchant, and ultimately this is the foundation of building a successful partnership. No business is done better than in person, so make yourself available to meet. At the same time, it gives you an opportunity to talk openly about your commerce strategy and how publishers can work for you, but also highlights the strengths and weaknesses of the publisher. Sat behind an email or phone adds a metaphorical wall in building a relationship, so be mindful.
Trust each other. Partnerships are only truly effective when there's trust, one of the most obvious points of them all.
Look at the bigger picture. Take the acquired customers from the publisher, are they quality buys? Are their LTV's higher vs PPC or other channels? Merchants often become reluctant to invest in the channel because of the high conversion cost, when you take into account CPA and POS discount, but more often then not, they spend up to 40% more than those acquired from other channels.
And finally, be open-minded. Invest some capital and resource in to short-term promotions with a publisher. This can be hugely successful both from a traffic and conversion view, but also provides valuable insights in to your engaged audience which can help support your digital strategy from the ground up.
Related Posts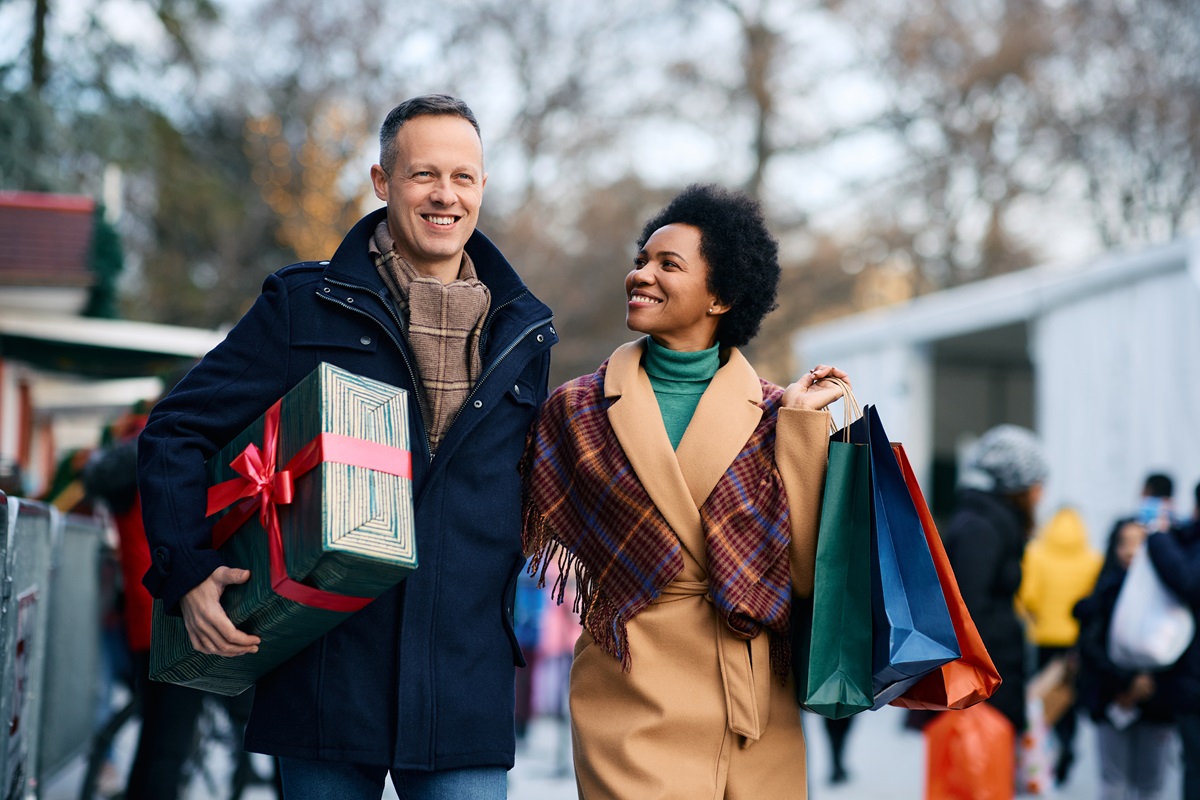 A smart marketer's guide to the Christmas marketing strategies needed to achieve record sales and new customer acquisition during the festive season.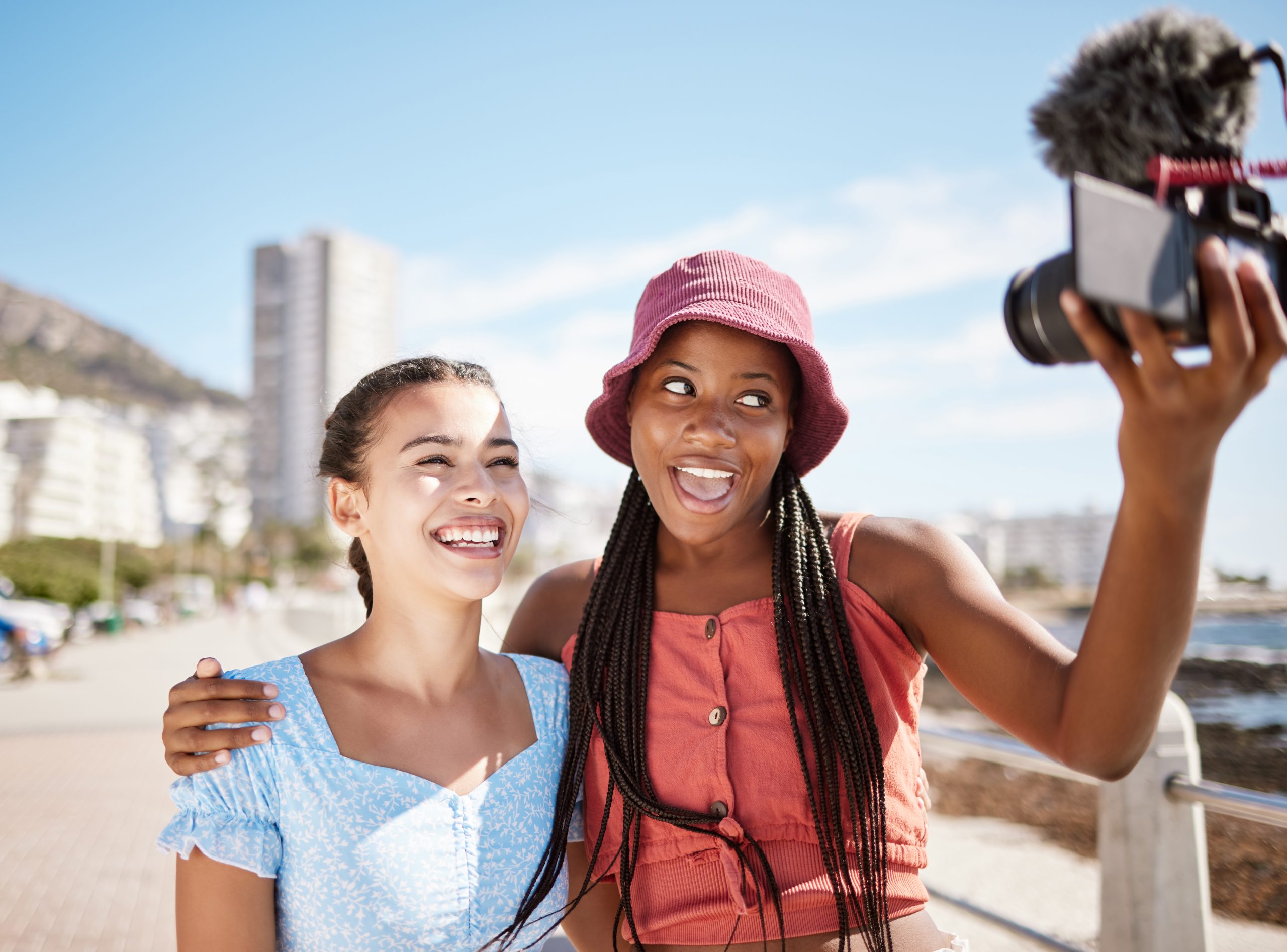 Instagram this week launched a new link feature to enable creators to use affiliate tracking links from their bios. The new feature allows pages on the platform to link to up to 5 destinations, including…