When reviewing an affiliate program, most business owners, marketing managers and the like judge the state of success on the program by how much revenue it has generated, and so on through gross and net margins.
If the revenues look good, then usually it's case-closed. Staggeringly though, we've discovered in over 90% of audits we've conducted on programs of all sizes, that the program is unoptimised.
The main concern is the level of reliance on one or two publishers. In one case, a single publisher had an 84% reliance level. When we were asked why this was an issue, the simple reply was "what if something happens to them?". Put simply, their program's revenue would fall 84%, sometimes overnight.
A few years ago, a voucher code publisher was penalised by one of the infamous Google algorithm updates, which saw their organic results slam to the floor. As a result their traffic took a battering as end users struggled to see their visibility. As a knock-on effect, retailers who had previously made significant sums with the publisher were suddenly counting the losses, which some have reported nearly losing their business over it.
In other trends we uncovered, a heavy reliance on discount publishers is a frequent occurrence, likewise a lack of promotional methods contributes to even more growth in one sector.
When it comes to effectively managing an affiliate program, A figure of less than 10% is the optimum level of reliance to have on one publisher. There are also more than 30 promotional methods available to merchants, of which over 20 can be applied to every merchant, regardless of sector.
But our final discovery tops them all. When we asked if they could earn more revenue from the program, the majority of program managers said "no". After investigating, the average opportunity value worked out at an eye watering £84,000 per month.
If you want to see what opportunity your affiliate marketing program has, you can claim your free affiliate program review.
Related Posts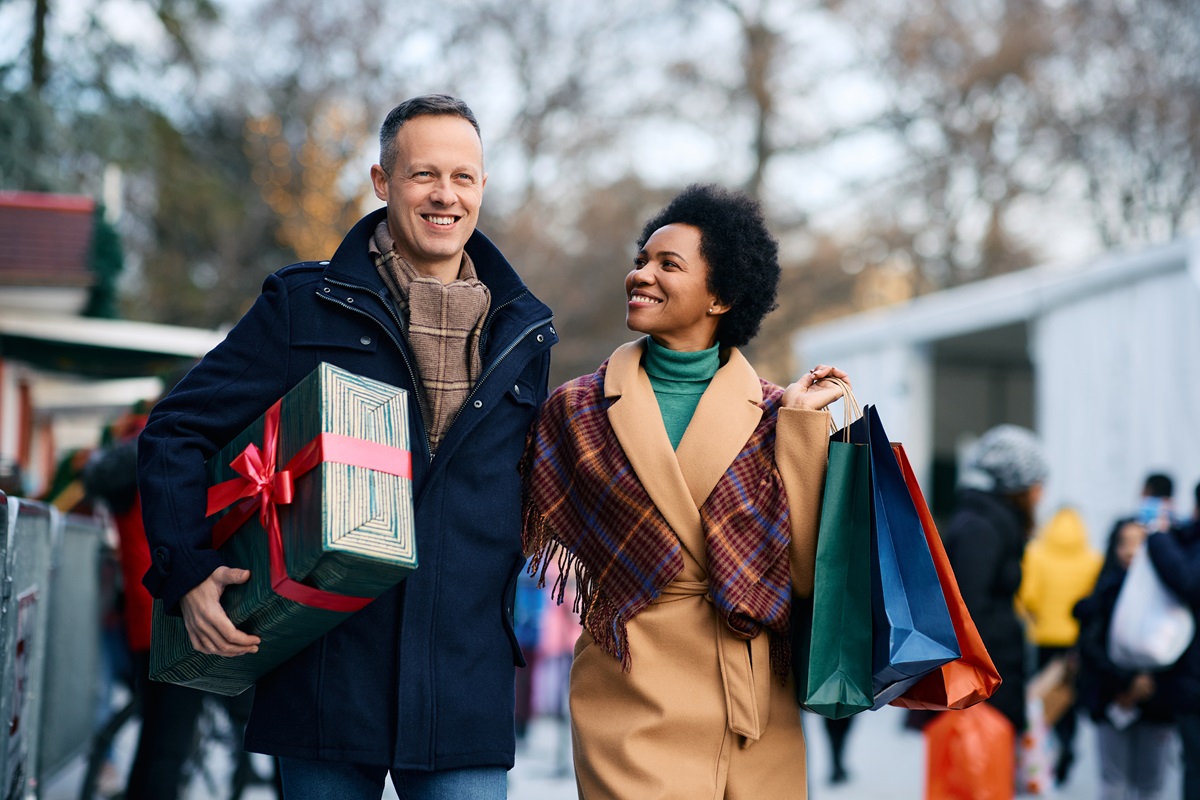 A smart marketer's guide to the Christmas marketing strategies needed to achieve record sales and new customer acquisition during the festive season.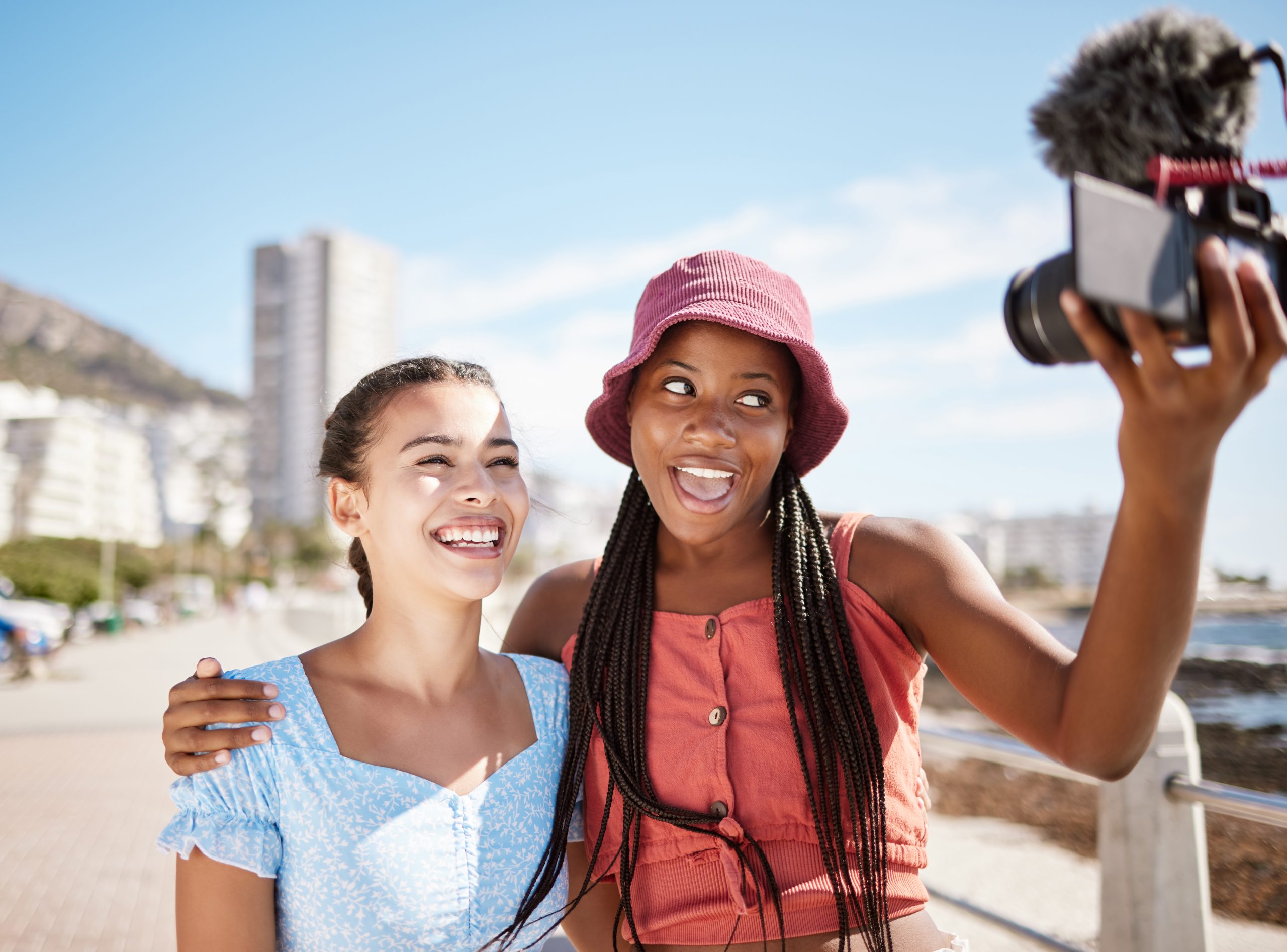 Instagram this week launched a new link feature to enable creators to use affiliate tracking links from their bios. The new feature allows pages on the platform to link to up to 5 destinations, including…