Fully utilising and understanding the customer journey can deliver some significant results. From the research and discovery phase, through the abandonment and retargeting, there's a place for the Affiliate Channel to support and complement existing digital tools you may already use.
Starting at the top; buyers like to research, window show and discover new products, ranges and styles – regardless of sector. Equipping your affiliate program with an army of niche bloggers and editorial content sites will deliver beneficial brand awareness, whilst supplying engaged traffic to your website.
In addition, utilising a display prospecting tool will spearhead targeting to those who want to see your brand. For example, prospecting customers based on demographic or browsing habits assist the customer experience and leads to a more direct customer journey.
Moving down the funnel, we stop at pricing. Who sells it cheaper and where do I want to buy this from? Utilising tools such as comparison sites can provide an extra level of brand trust and recognition.
As a side-step, customers may also choose to take a look at voucher code and cashback sites to discover deals and discounts to incentivise their purchase. It's worth mentioning that for those who opt-out of the voucher channel, be aware that this may be cannibalising your efforts to secure your customer. As customers browse the voucher site they may come across your competitors with a better offer and proceed to travel to their site.
At the purchase phase, customers start to abandon. Again. Using conversion tools like site overlays and abandonment emails keep the engagement with the customer, and quickly incentivise them to come back, or stay on the site.
Failing that, performance retargeting can add significant value to PPC display retargeting you may already do, covering more of the landscape to display to more existing visitors.
Overall no matter what the journey phase, affiliate marketing can cover it.
Related Posts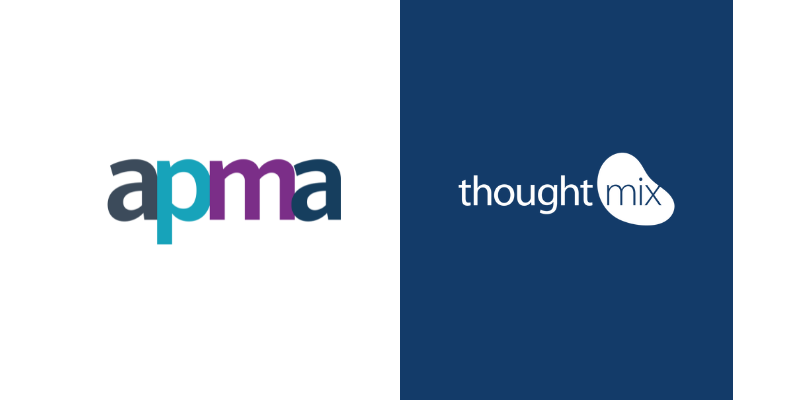 The only collective voice for the affiliate and partner marketing industry, The Affiliate & Partner Marketing Association (The APMA) will focus on elevating the industry, promoting ongoing improvement and higher standards while championing the success of…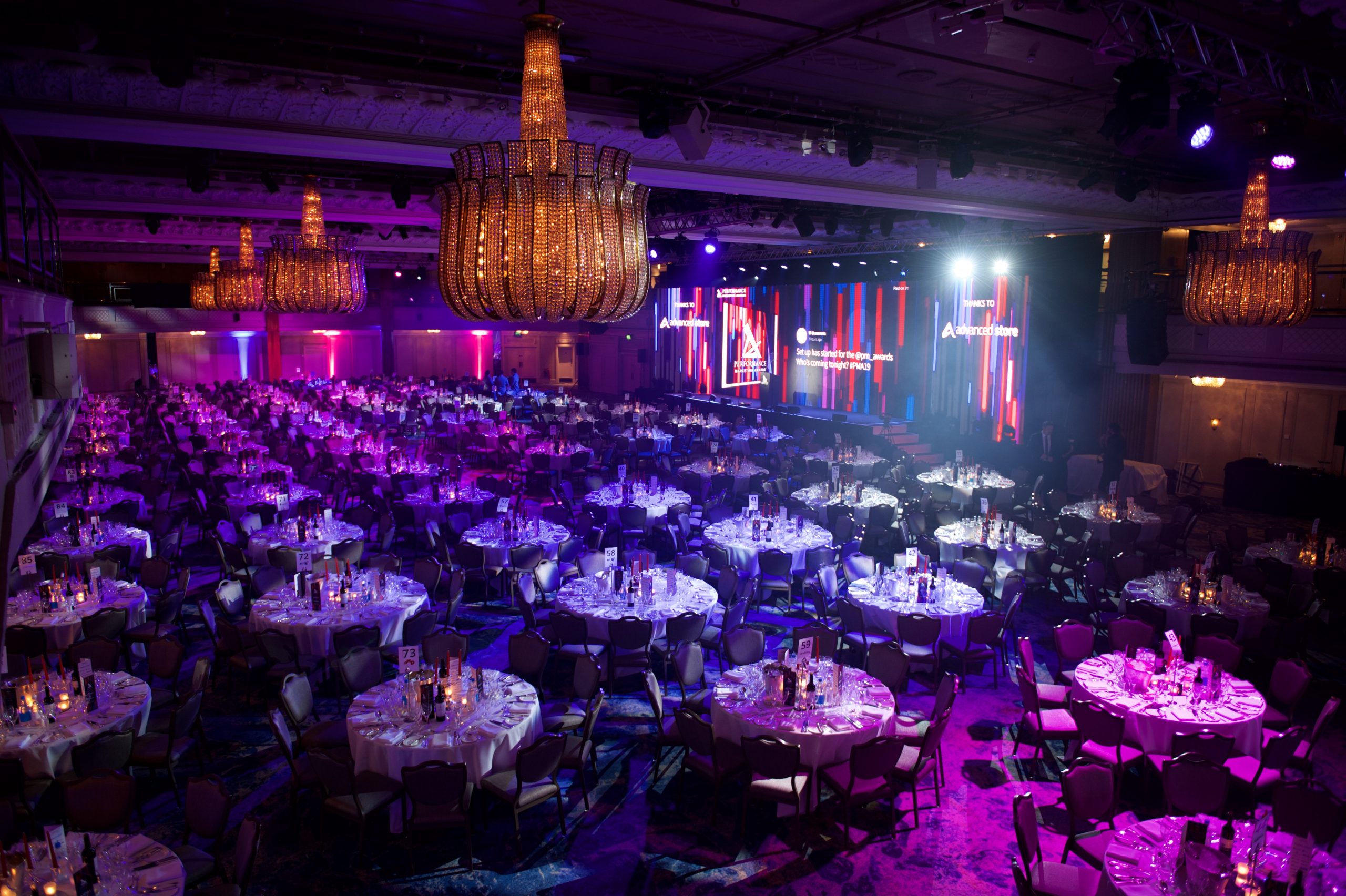 We are delighted to announce that Thoughtmix has been shortlisted for three awards at the 2022 Performance Marketing Awards. The three awards that we have been shortlisted for are: Best Managed Affiliate Programme (SME) for…